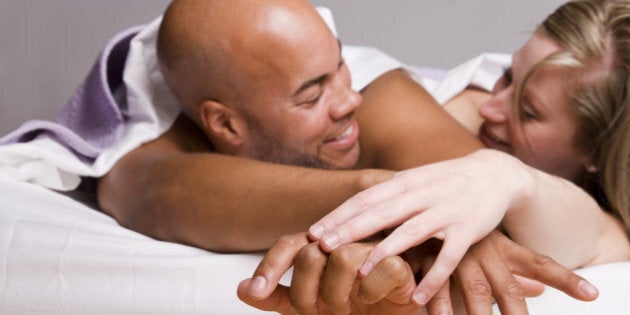 If you're looking to self-quantify your sex life, learn more about your partner's sexual fantasies, or even find a condom anywhere, anytime, here are a few top apps that claim to help you do just that.
LOOK — 8 apps for your sex life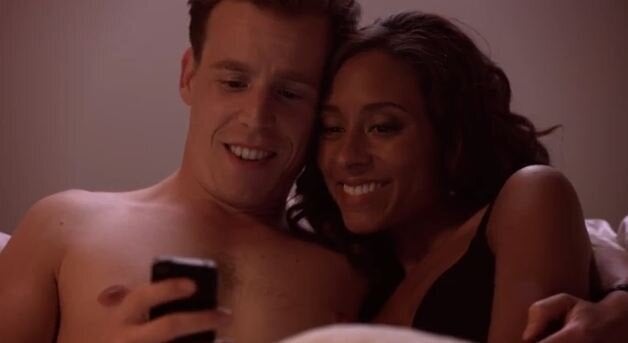 Track your sexual performance and frequency based on a slew of metrics, including noise levels, average thrusts per minute, and the duration of your sex session. $2
Get creative in the bedroom with iKamasutra, which offers more than 100 sexual positions in nine categories from the ancient Hindi text, with each position illustrated and explained. Users can also track their progress from Novice to Kama Sutra Grand Master. $2.