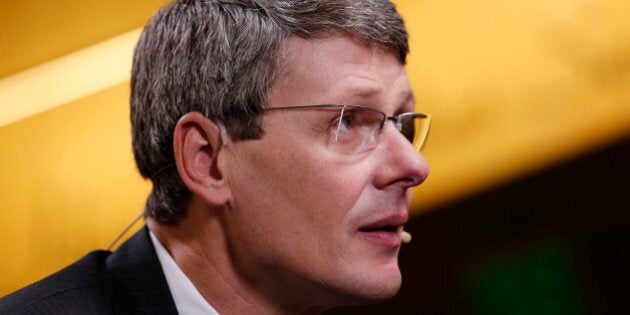 BlackBerry is exploring spinning off its popular BBM messenger service into a separate company, further evidence that the once-dominant smartphone company could end up being broken up and sold off piecemeal.
BlackBerry has recently started treating BBM as more of a stand-alone product. Back in May it announced that BBM would be available on Android and iPhone devices, a sign the company is ramping up competition against growing messenger services like WhatsApp and WeTalk.
The company's smartphones are apparently not among those valuable assets. According to a report in Bloomberg last week, the smartphone part of the business is essentially worthless because the only possible buyers would be competitors who would shut down the BlackBerry network and port customers over to their own technology.
Just shutting down the BlackBerry phone network would cost a buyer $800 million, according to BMO Capital Markets.
Story continues below slideshow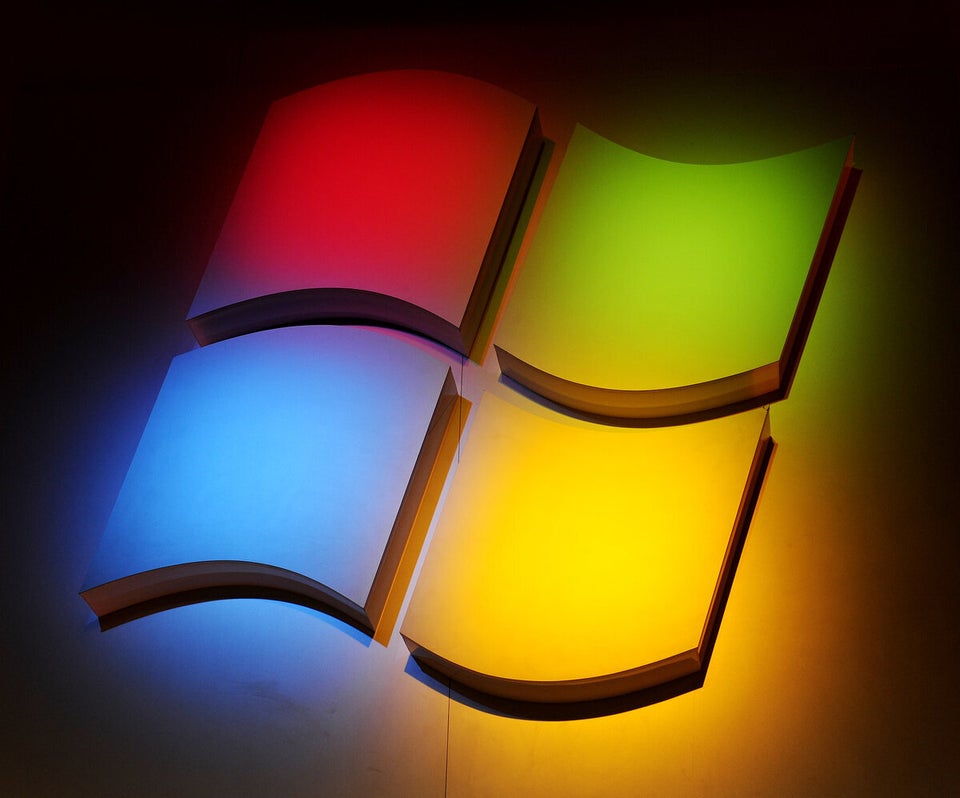 Who Could Buy BlackBerry?
The company also has about $2.8 billion in cash reserves. That cash together with the patent portfolio works out to about $10.16 per BlackBerry share.
"With stock currently trading at $10.53, you basically get a free company included on the side," WSJ quips.
BlackBerry got a taste of just how difficult it would be to sell the company in its entirety last year, when it hired JPMorgan and RBC banks to approach potential buyers. They found very little interest, Bloomberg reported.
But analysts doubted anyone would buy BlackBerry outright.
"I think there is likely no bright future for Blackberry," Bernstein analyst Pierre Ferragu told the Canadian Press.
"Their technology isn't differentiated anymore, which means consumers won't switch to them and larger players won't buy them out for that. Chinese vendors or a Microsoft could at some point be interested in buying what's left of their user base — especially corporate clients and the brand —but that wouldn't be at a premium of today's stock price."