Alberta really doesn't want you to see this movie.
American comedian Andy Cobb and writer director Mike Damanskis decided to make a film about the environmental effects of oilsands and launched an Indiegogo campaign to raise money. They also put together a trailer and posted in on YouTube.
Alberta Tourism got wind of the video and filed a complaint to YouTube. They argued that the trailer illegally used footage from the tourism board's perfectly-named "Remember To Breathe" campaign. YouTube agreed and pulled the clip.
But it seems Alberta Tourism has some learning to do regarding the Internet. Cobb and Damanskis simply posted the video to Vimeo, which is less stringent about copyright than Google-owned YouTube, and added an accompanying blurb about how the video was pulled
The filmmakers say they've launched a counterclaim with YouTube and expect the trailer to be back online soon. Regardless, it looks like the controversy over the clip has all but ensured that Cobb and Damanskis will raise enough money to make their movie.
Internet 1, Alberta Tourism 0.
Do you think Alberta Tourism's complaint was about protecting copyright or protecting the image of the oilsands? Was YouTube wrong to pull the video? Share your thoughts in the comments below.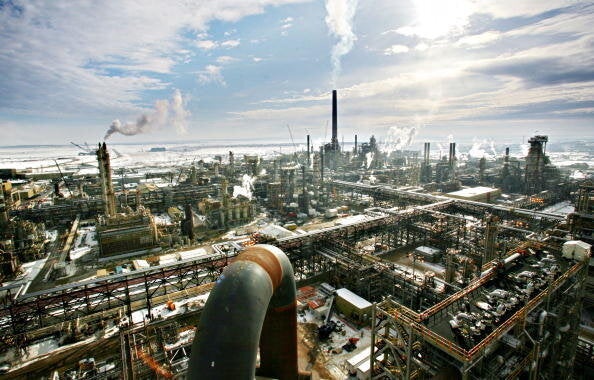 The Craziest Photos Of The Oilsands