Created by Harvard undergraduate Ben Yu, 21, and venture capitalist Deven Soni, 33, the new spray is an odourless liquid that is absorbed through the skin and distributed through the body over the course of a few hours, according to the company.
The product's solution is a mixture of water, caffeine, and an amino acid derivative that you apply to your skin like perfume. Four sprays, the recommended dose, is about the same as a cup of coffee, but because it's absorbed slowly, you don't get a sudden jolt of energy, but a steady stream, its makers say. Plus they add that you won't get the jitters followed by a post-caffeine crash like you can from guzzling coffee or energy drinks.
Each bottle of Sprayable Energy contains about 160 doses -- that's about the same amount of caffeine as 40 cups of coffee.
The company says that Sprayable Energy is safer than cocktail blends of energy products like 5-Hour Energy and gives you a smooth, natural feeling energy, without irritating your stomach like that steaming mug of coffee can.
Plus with both Yu and Soni being recreational runners, they say their product is ideal for not only overworked students and office dwellers but athletes in need of a quick boost during races or long training sessions, Runners World reports.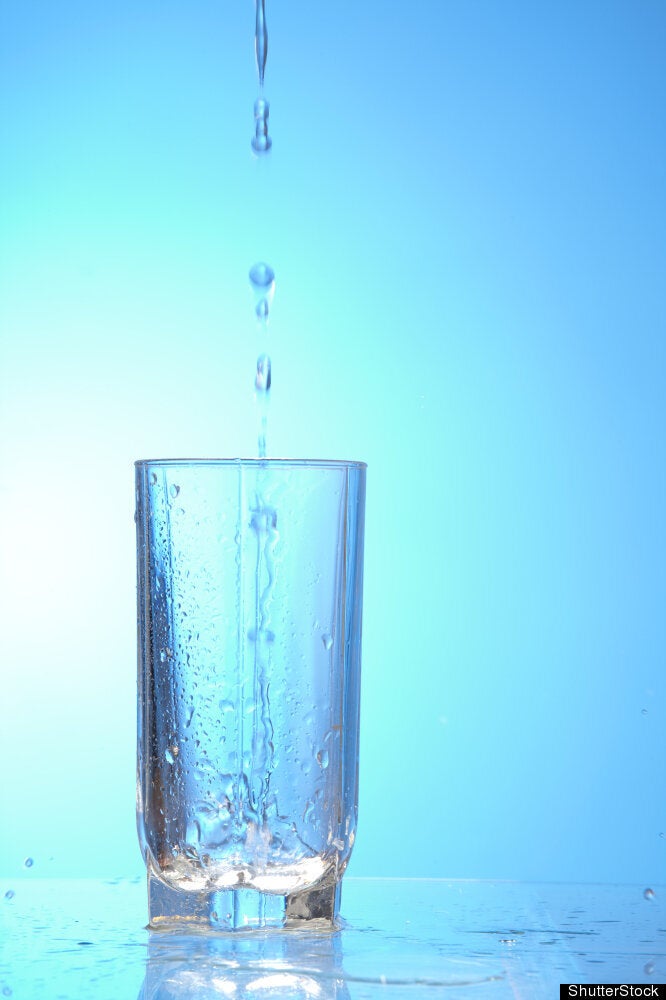 16 Foods That Boost Energy