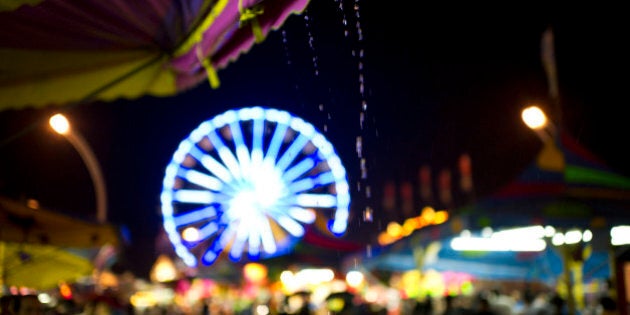 Bourbon Street Grill and Bao 360 Shanghai Express have both failed to meet food safety standards, according to the city's DineSafe inspection program. Both booths, operated by Innovated Restaurant Group, were located at the Ex's main food building.
Toronto Public Health on Tuesday said it was the maple bacon jam on the cronut burger — a creation of Epic Burger And Waffles and Le Dolci — that was responsible for more than 79 cases of food poisoning at the fair.
A total of 223 cases of gastrointestinal symptoms were reported from August 16 to August 20.
Both Bourbon Street Grill and Bao 360 Shanghai will be shut down for the remainder of the Ex, which runs until September 2.