It's almost time to store away our cute summer dresses, flip-flops, swimsuits and light-as-a-feather scarves in favour of blazers, toques, tights, leggings, blouses and lots and lots of coats.
Yes, ladies and gentlemen, fall 2013 is almost upon us which means it's time to dust off your fall fashion staples from last year (or buy some new winter whites) in the hopes that we still remember what to wear and how to wear 'em.
With that though comes a lot of hurdles, potential pitfalls and lots of tears. So, to commemorate the arguably most fashionable few months of the year, we take a look at things we do to prepare for fall fashion.
1. Buy high heels in the hope that we will wear them every day.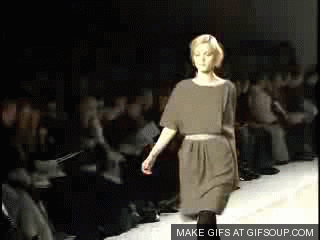 Nope. We'll take those flats instead.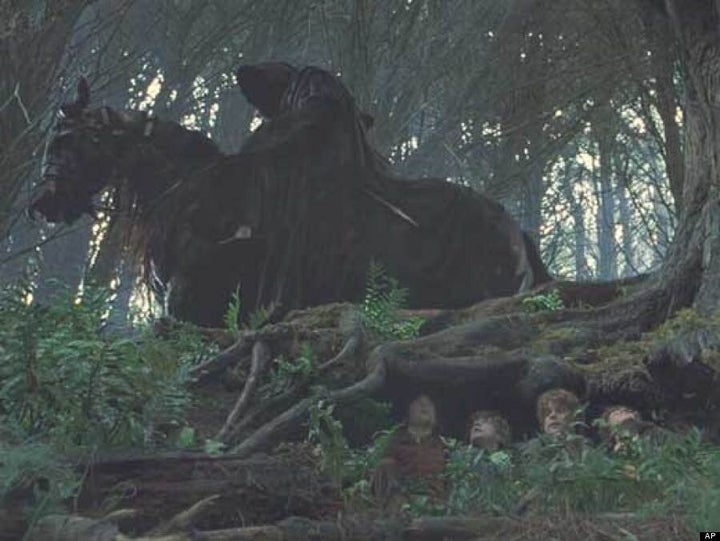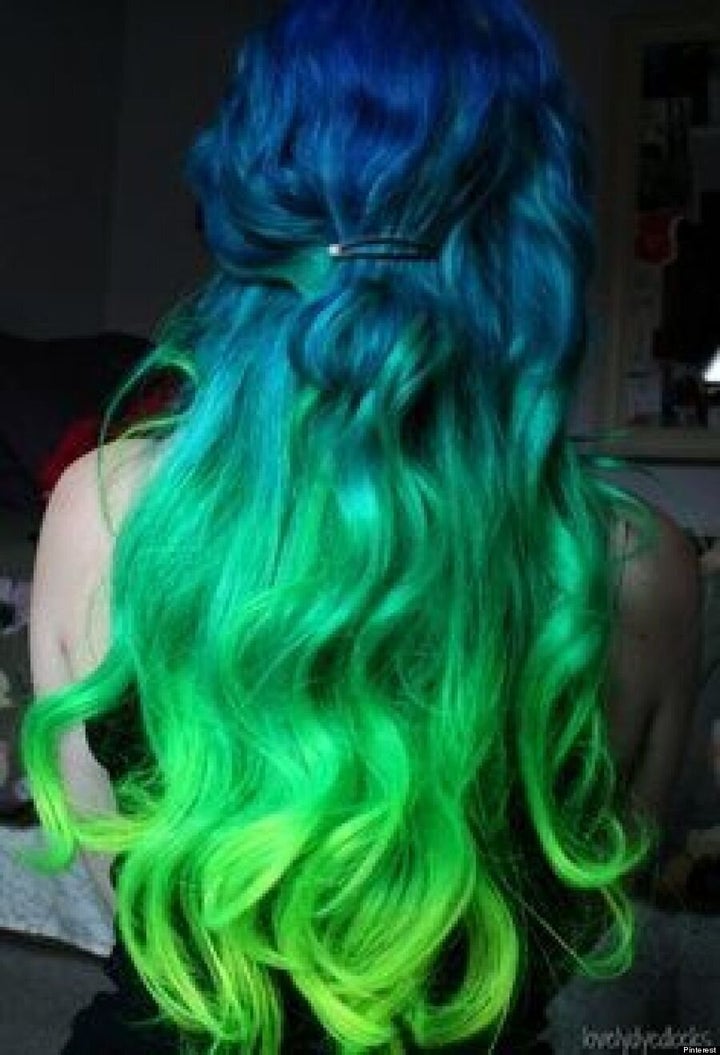 #fail. Unless you intern at Teen Vogue.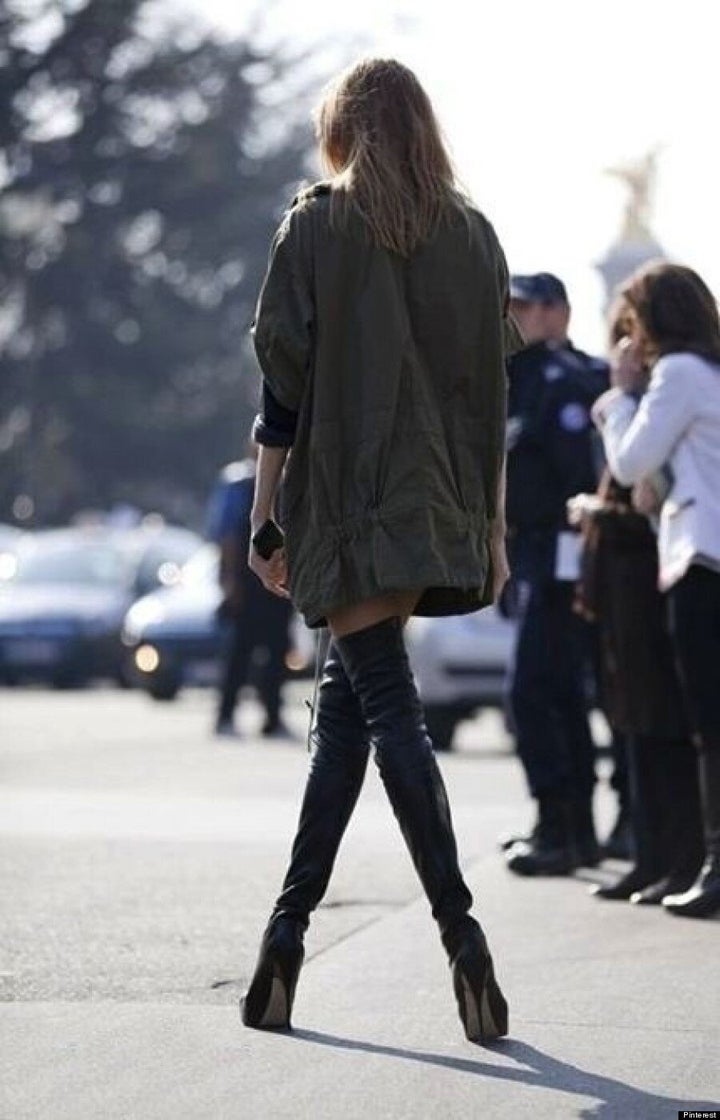 5. Try on clothes from last year and they all mysteriously "shrunk in the wash."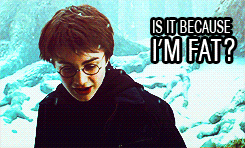 We swear! They really did shrink!
6. Wish our parents still funded our fall fashion wardrobe.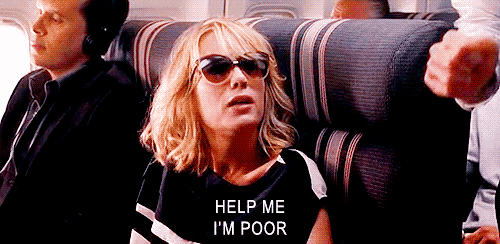 We still owe student loans!
7. Go to our favourite stores to stock up on the trendiest fashions.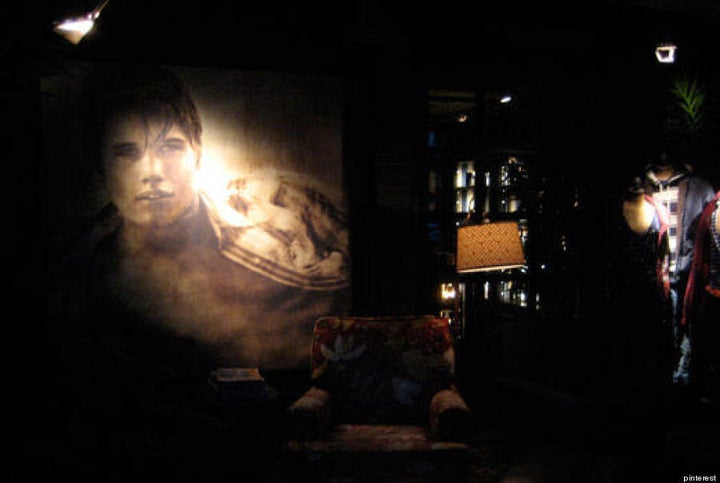 8. Check ourselves out in the mirror to see if all that summer exercise paid off.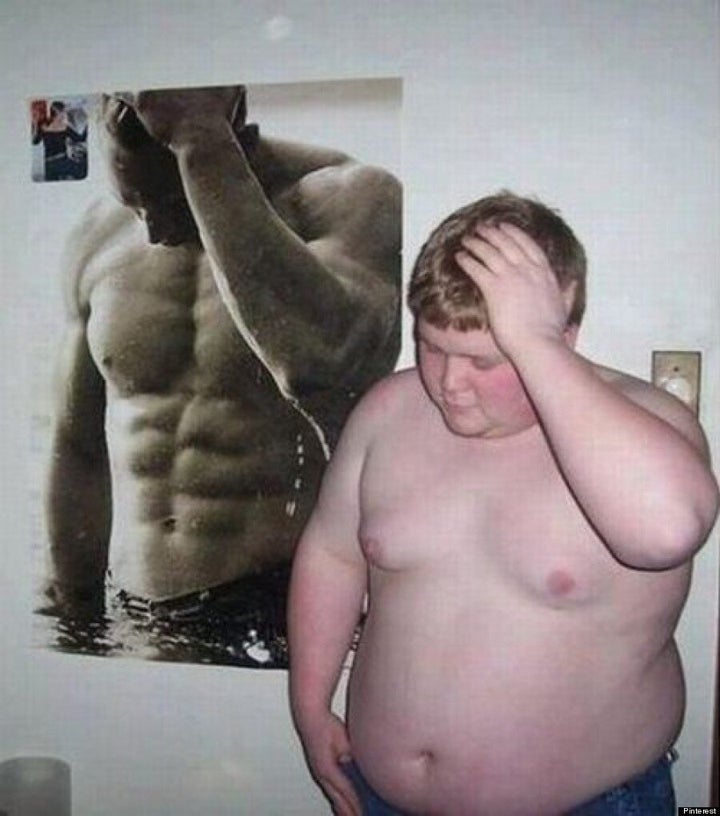 9. Attempt to organize our closets.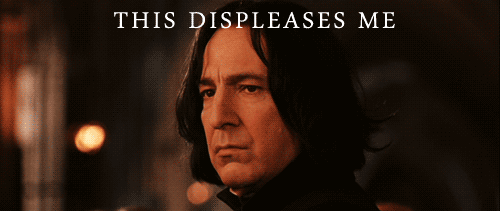 Next spring is a better time for us.
10. Vow to stop using our dryers as makeshift wardrobes.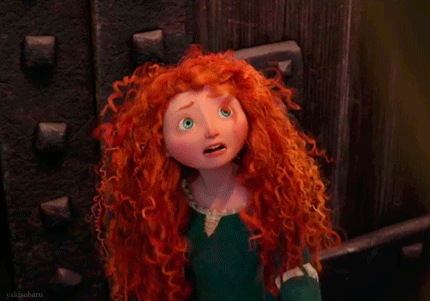 It's too painful to think ahout.