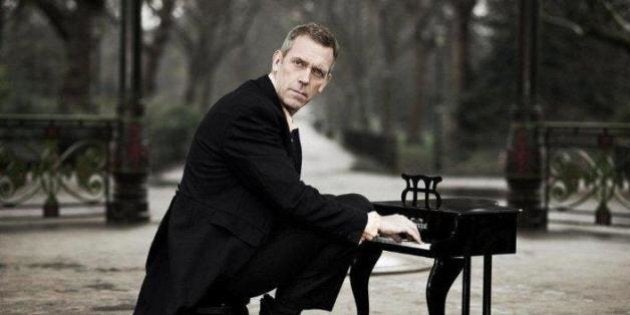 Hugh Laurie surprised Vancouver jazz cats Monday, playing an impromptu set at a Vancouver club.
The British actor formerly of "House" fame, was reportedly all smiles at Kitsilano's Cellar Jazz Club on Monday – and audience members have the photos to prove it.
Laurie isn't the first celebrity to pay a surprise visit to the Kitislano club: Pierce Brosnan once dropped by, owner Cory Weeds told Metro News.
But his late night musical foray didn't prevent the actor from turning up for work the next morning: on Tuesday, Laurie was spotted at the Vancouver Museum, which has been transformed into a 1950s set for the filming of "Tomorrowland," The Province reported.
Here's how Twitter users reacted to Laurie's jazzy visit: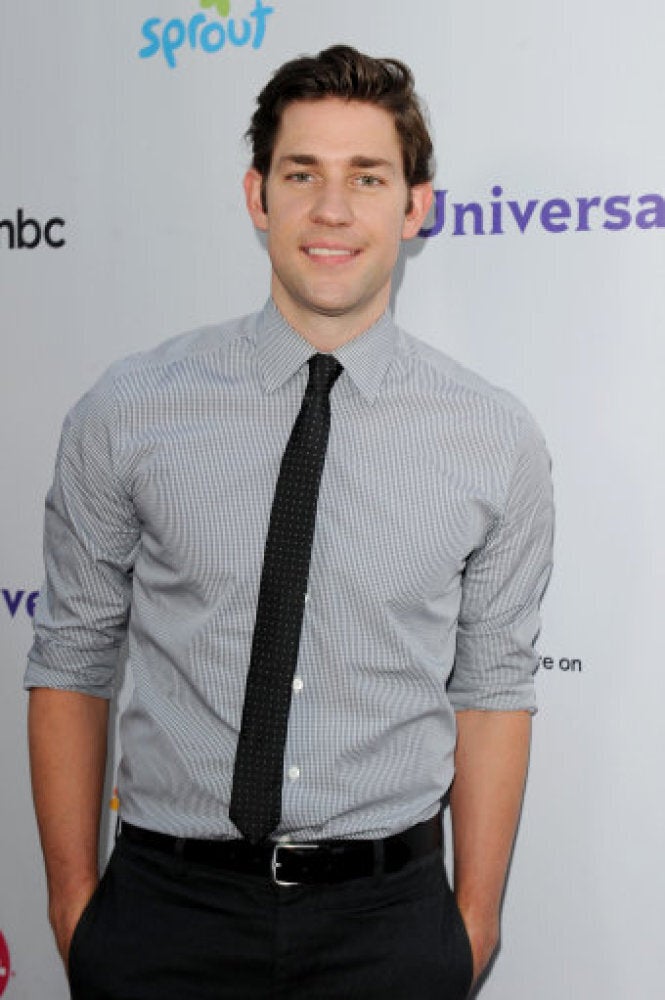 Hugh Laurie Plays Vancouver Jazz Club