Facebook
Aritzia's annual warehouse sale is back, do you know where your womenfolk are?
The B.C.- based retailer's once-a-year shopping spectacle is being held this year at the Vancouver Convention Centre. Bring comfortable shoes, long line-ups are expected.
Much to the thrill of bargain hunters, the 40,000 square-foot space has been stocked with over 100,000 pieces of marked-down merchandise. Prepare for tempting deals up to 90 per cent off retail price.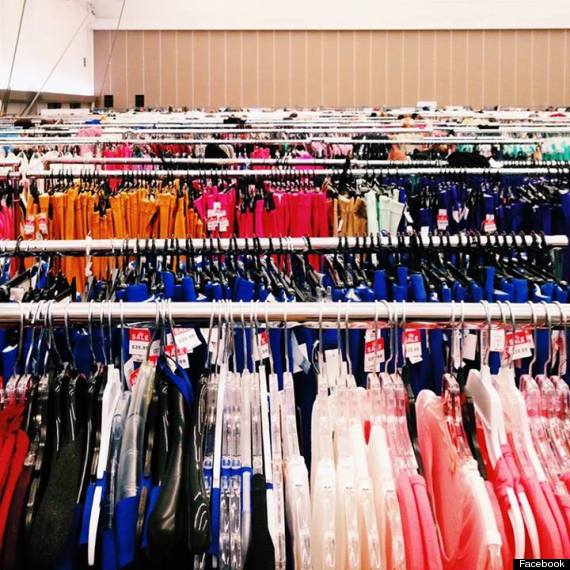 Serious shoppers, take note: all sales are final. Pay for your finds with cash, debit, and credit (Visa and Mastercard). No gift cards will be accepted.
The sale continues through Labour Day weekend.
Friday, Aug. 30: 8 a.m. – 8 p.m.
Saturday, Aug. 31: 8 a.m. – 8 p.m.
Sunday, Sept. 1: 10 a.m. – 6 p.m.
Monday, Sept. 2 : 10 a.m. – 6 p.m.
Aritzia Warehouse Sale Reaction