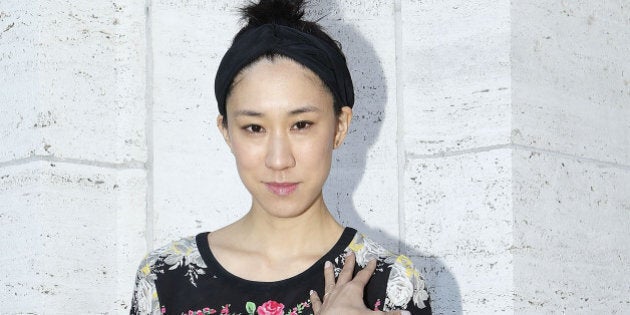 Every month, we take a look at women and men in the public eye who catch our attention with their trendy, fun and interesting sense of style.
This month: Lucky editor-in-chief Eva Chen.
Why we love her: The newly minted head honcho of the shopping magazine is a fixture on Instagram for her vibrant fashion choices.
Not convinced? Just ask her more than 66,000 Instagram followers, who will happily spill on why they love their new Grace Coddington.
Take a look at her coolest looks: