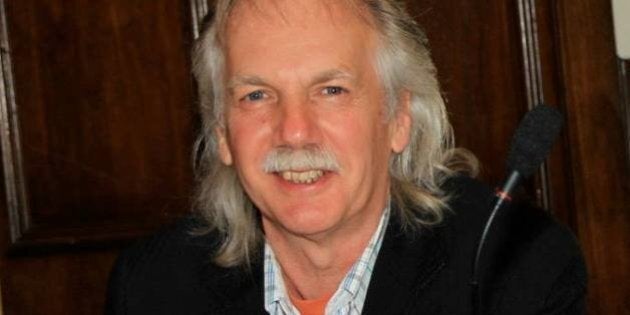 "We stand in solidarity with our CUPE colleagues," said BCTF President Jim Iker to HuffPost B.C. on Sunday.
Contract talks between the provincial government and CUPE – a union which represents approximately 27,000 of the province's K-12 education support workers – broke off in August, prompting fears of a possible school strike in mid-September.
"We're hoping government comes to their bargaining table with necessary funding," said Iker of CUPE members, who have been working without a contract for more than a year.
"I know we want to find lasting labour peace because it allows everyone to keep their focus on what matters most: helping every student learn and succeed," wrote Fassbender.
The 593-word statement also included a message outlining the need for change in the province's education system: "There is a growing body of scientific research on brain development and learning that we need to shift many of our traditional approaches."
The timing of Fassbender's statement comes a week before the teachers' federation and province are scheduled to meet over what Iker called a "very important constitutional court case."
From Sept. 9 through to Oct. 3, the BCTF will take the government to B.C. Supreme court over claims back-to-work legislation ordered in 2012 illegally stripped teachers' collective agreements and violated their right to bargain collectively.
CUPE bargaining talks are scheduled to resume on Sept. 4, for three days of negotiations with the province.
BCTF negotiations have been rescheduled to October.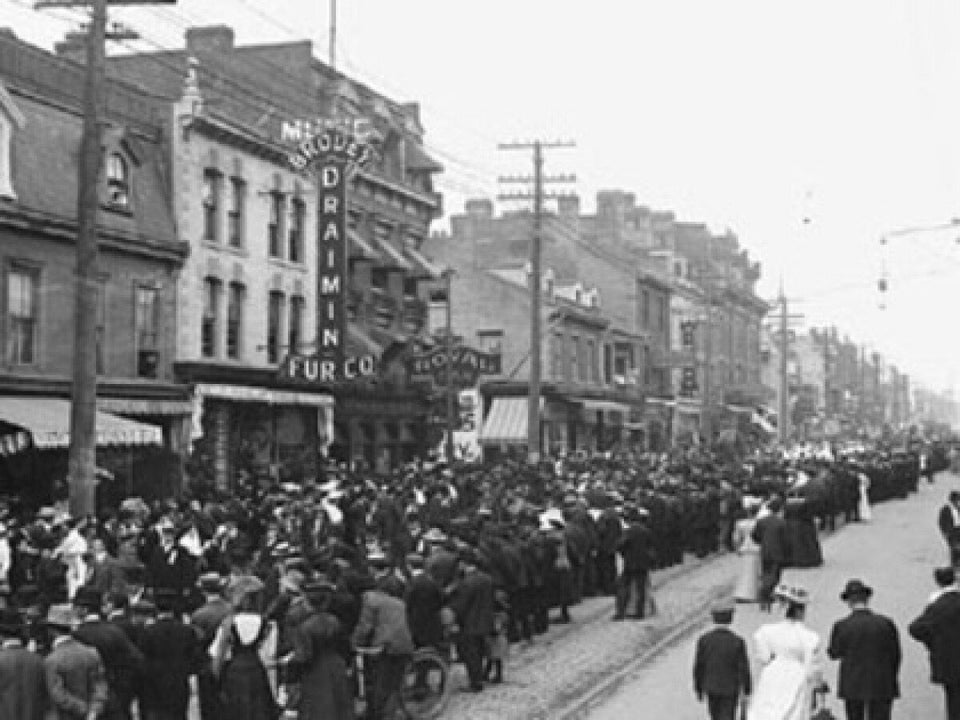 Flashpoints In History Of Canadian Labour