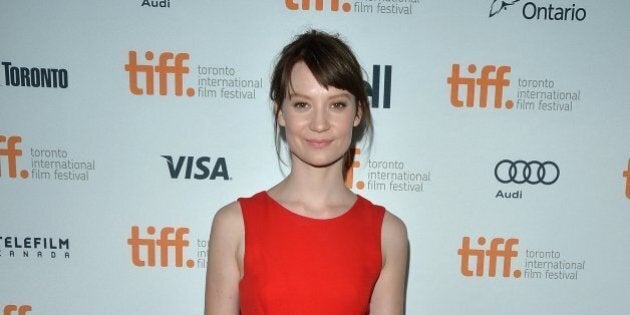 It's a good time to be Mia Wasikowska at TIFF.
Story continues below slideshow: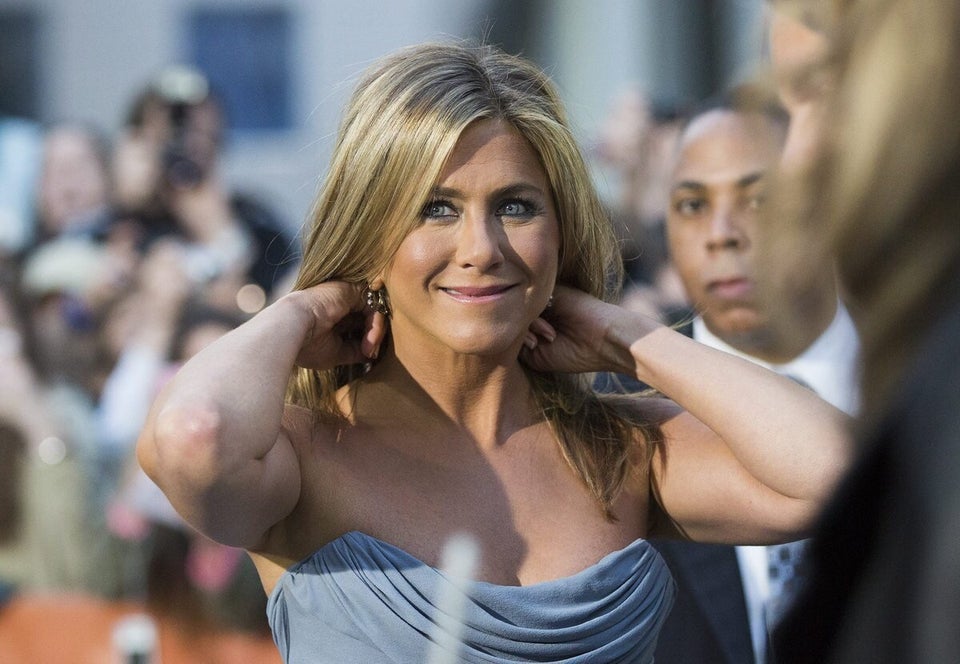 The 23-year-old looked so pretty in her red mermaid Christian Dior dress that Hiddleston couldn't help but give a huge bear hug to an obviously delighted Mia.
The boy who the "Jane Eyre" star actually does kiss IRL was MIA from the red carpet. Boyfriend Jesse Eisenberg didn't join the rising star for her big moment.
Let's hope Tilda shows up too!