If Princess Diana were watching Naomi Watts saunter around the red carpet on Thursday evening, we're sure she would give a royal nod of approval towards the actress' outfit.
Watts channeled her inner princess on Thursday at the premiere of her upcoming movie "Diana" in none other than London, where the late royal lived, wearing a simple but show-stopping white dress.
And though both women had/have excellent taste in clothes (how could we forget Diana's iconic pearl-encrusted gown?) that's where the similarities end.
The 44-year-old Watts flaunted her red carpet-ready bod in the dress which featured a thigh-high slit and a key-hole cutout which showed off "The Impossible" star's enviable assets.
While the People's Princess wasn't opposed to flashing some skin, Prince William and Harry's mum never wore her neckline too low or her skirt too high. After all, we are talking about the woman who danced with John Travolta wearing a fairly modest gown.
Having to embody the stylish icon would be hard for any actress but Watts seems to be keeping it all in stride, although she admitted to feeling a bit anxious as to how the princess will react.
Watts told the UK's Sunday Times:
"I do care deeply about how the princes feel, of course. I am a mum of two boys. But it was a story that was bound to be told at some point, and it's possibly fresher than people expected."
We can't wait to see the movie!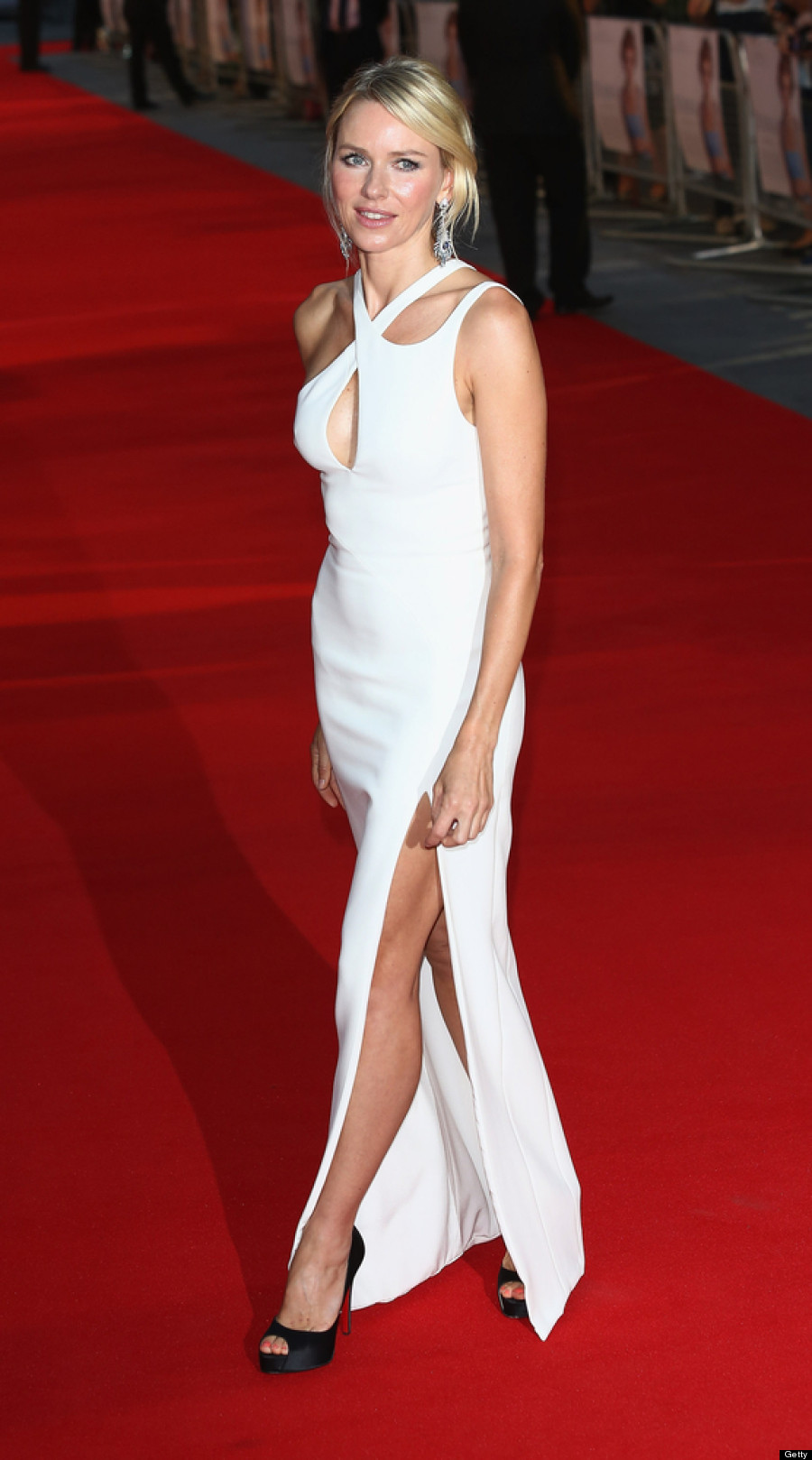 We miss you, Diana: