A-listers such as Brad Pitt, Tilda Swinton, Sandra Bullock, Reese Witherpsoon, Scarlett Johansson, Nicole Kidman and Jessica Chastain have all weathered past Toronto Film Festivals to the delight of their fans and this year they're making their return in the hopes that they will be nominated for the Oscars come 2014.
So, in honour of TIFF 2013, we take a look back at what the stars wore when they attended their first red carpet at the Toronto Film Festival.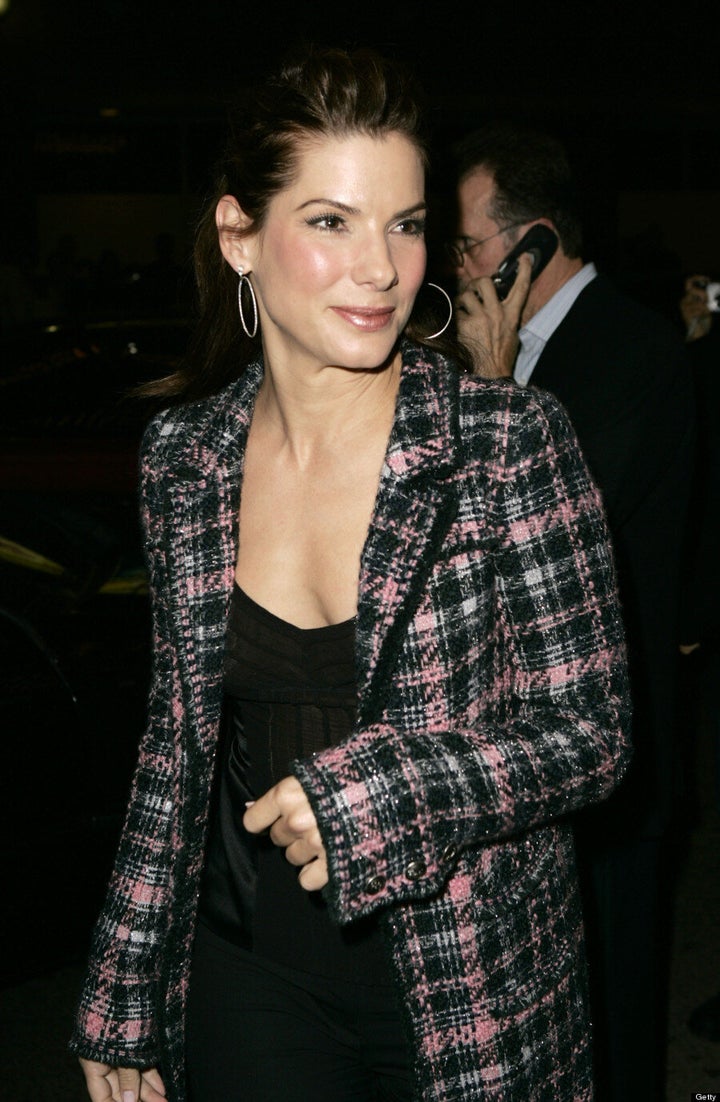 The actress was in town promoting "Crash" which would eventually go on to win the Best Picture Oscar. Sandy looked gorgeous and fresh in a plaid tweed coat over a little black dress. This year, Sandy will be promoting the movie "Gravity".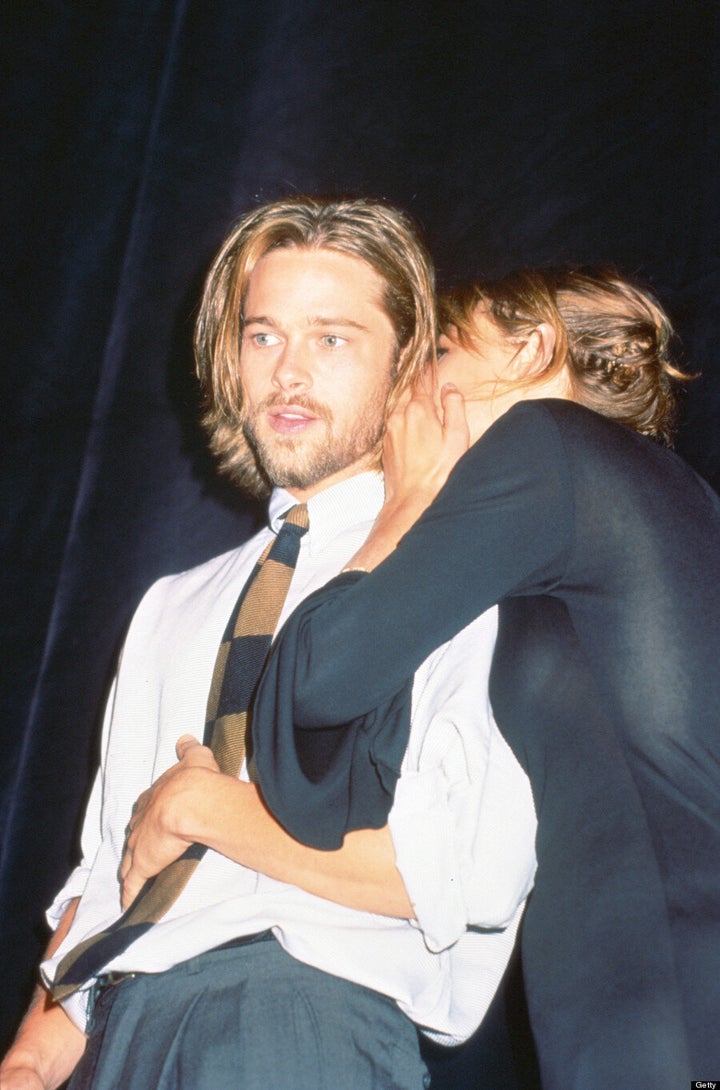 Promoting the film "A River Runs Through It," Pitt, pre-Angelina Jolie, rocked a longer, shaggier 'do and a simple dress shirt, grey slacks and tie. In Toronto this year to promote "12 Years A Slave," Brad will definitely sport an edgier outfit. Whether Angelina, who has jet off to Australia to film her directorial debut "Unbroken," will join him on the red carpet is up in the air.
3. Jessica Chastain - 2011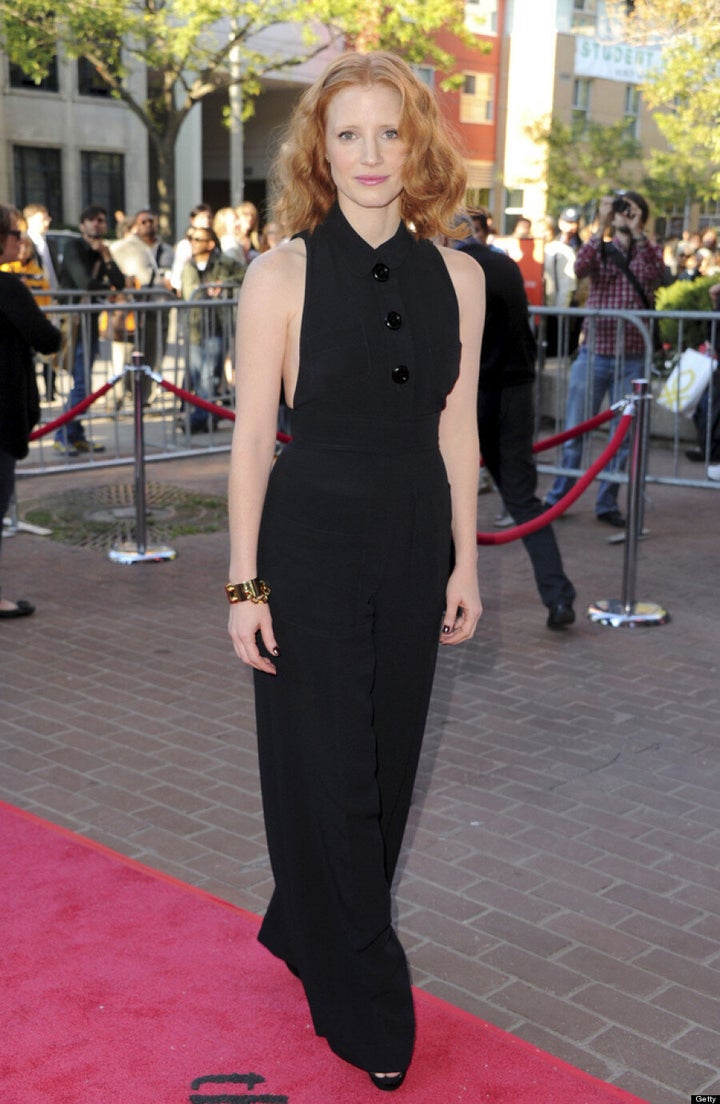 The "Zero Dark Thirty" star was quickly becoming Hollywood's "it" girl when she made her first TIFF appearance in 2011 for the film "Take Shelter." The redhead was well on her way to becoming a style icon thanks to her fashion-forward outfits. This year, Chastain is in Toronto to promote "The Disappearance of Eleanor Rigby: Him and Her."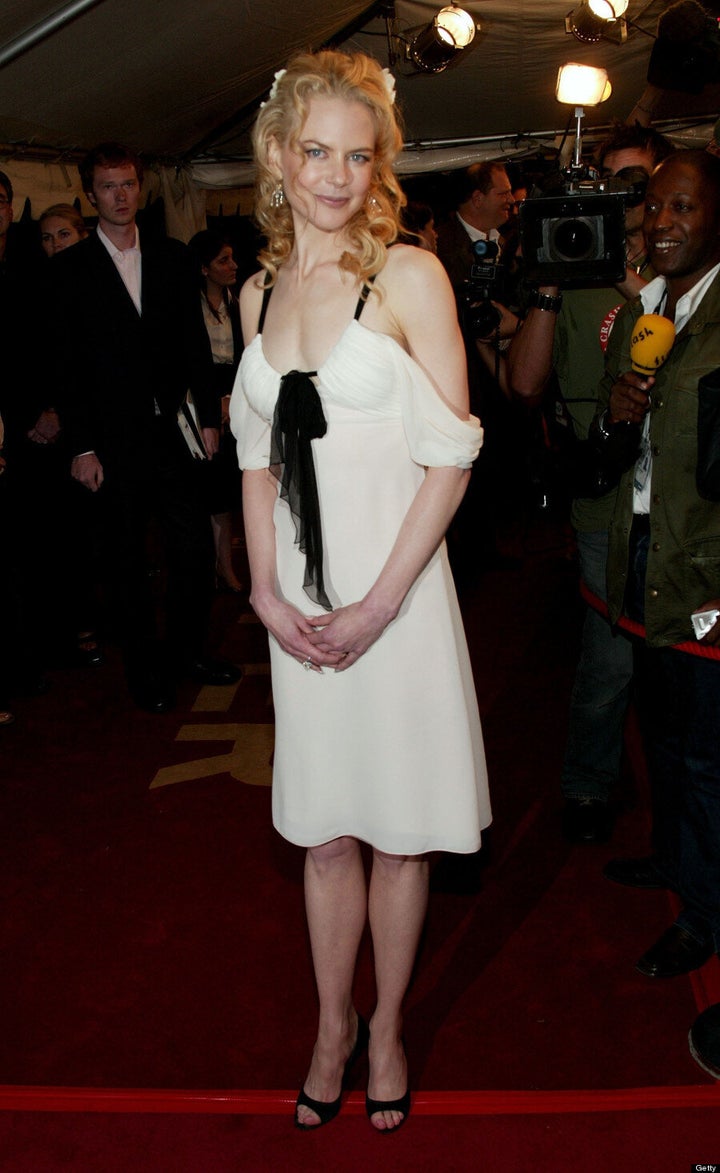 Back in 2003, Nicole was still married to Tom Cruise and wasn't yet the big movie star she is today. Promoting "The Human Stain," the Aussie was beginning to experiment with her style which would help her become a best-dressed mainstay. This year Kidman is in the city to promote her film "The Railway Man."
5. Scarlett Johansson - 2003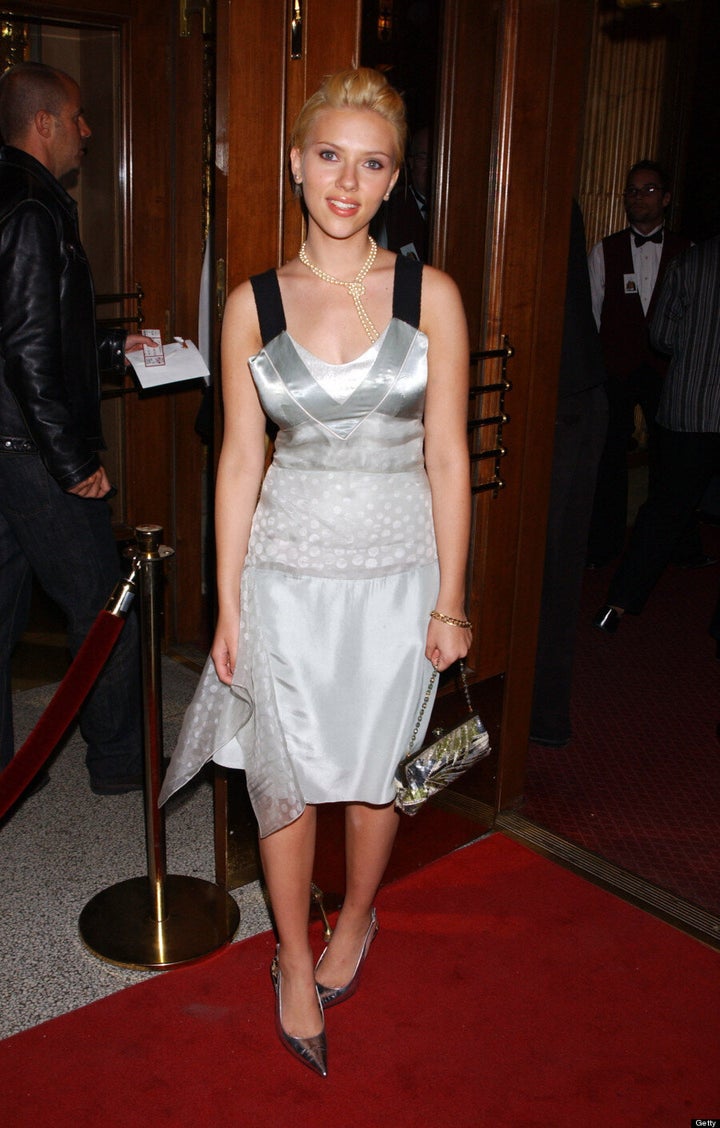 It's been 10 years (omg!) since ScarJo broke out as the next actress to watch at TIFF when she received rave reviews for starring in "Lost in Translation" with Bill Murray. The actress, who recently got engaged to French journalist Romain Dauriac, was obviously still unsure about her personal style, sporting an unflattering pale blue v-neck dress. If she dresses the way she did at the 2013 Venice Film Festival, then fans of the hottie are in for a treat when she arrives in town to promote "Under the Skin" and "Don Jon."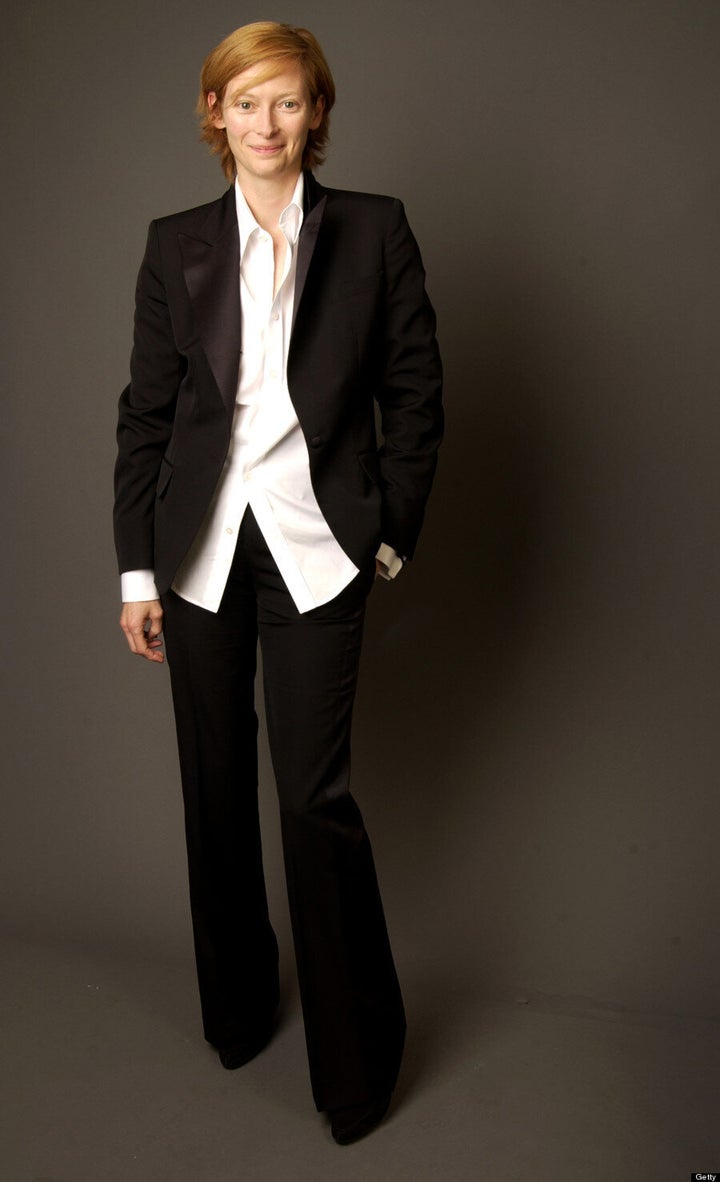 The other-worldly beauty first came to TIFF in 2002 to promote the film "Teknolust" wearing her signature androgynous style and, well, we know what's happened since then (incredible career, unique fashion sense, etc). The actress has attended several TIFFs and is town this year to promote "Only Lovers Left Alive" and we're sure she's going to wear an outfit which we won't be able to describe. That's how amazing she is.
7. Jennifer Garner - 2007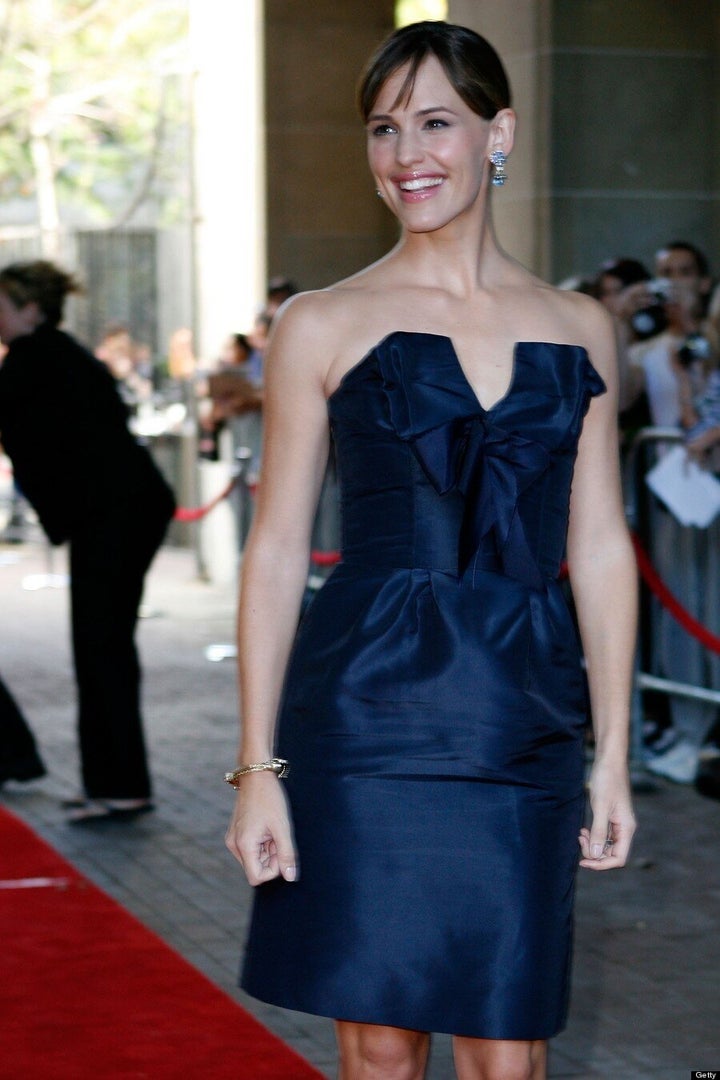 Ben Affleck's wife made her TIFF debut promoting the hugely successful "Juno" wearing a flattering dark blue frock with a bustier and deep v-neck. This year, the actress is in Toronto for "Dallas Buyers Club" and we can't wait to see what cute dress she will wear.
8. Jennifer Aniston - 2008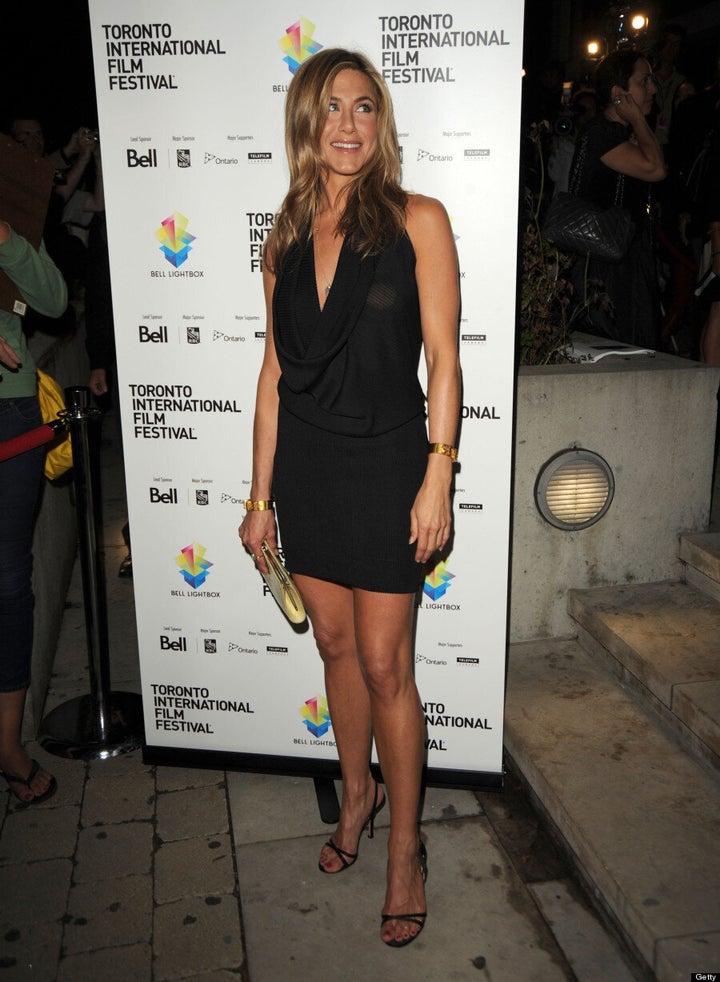 Jen made her first, and only, TIFF appearance to promote the film "Management" wearing, you guessed it, a little black dress with a cowel neck. Let's hope that when she comes to TIFF this year for her film "Life of Crime" she will have a bit more imagination on the red carpet.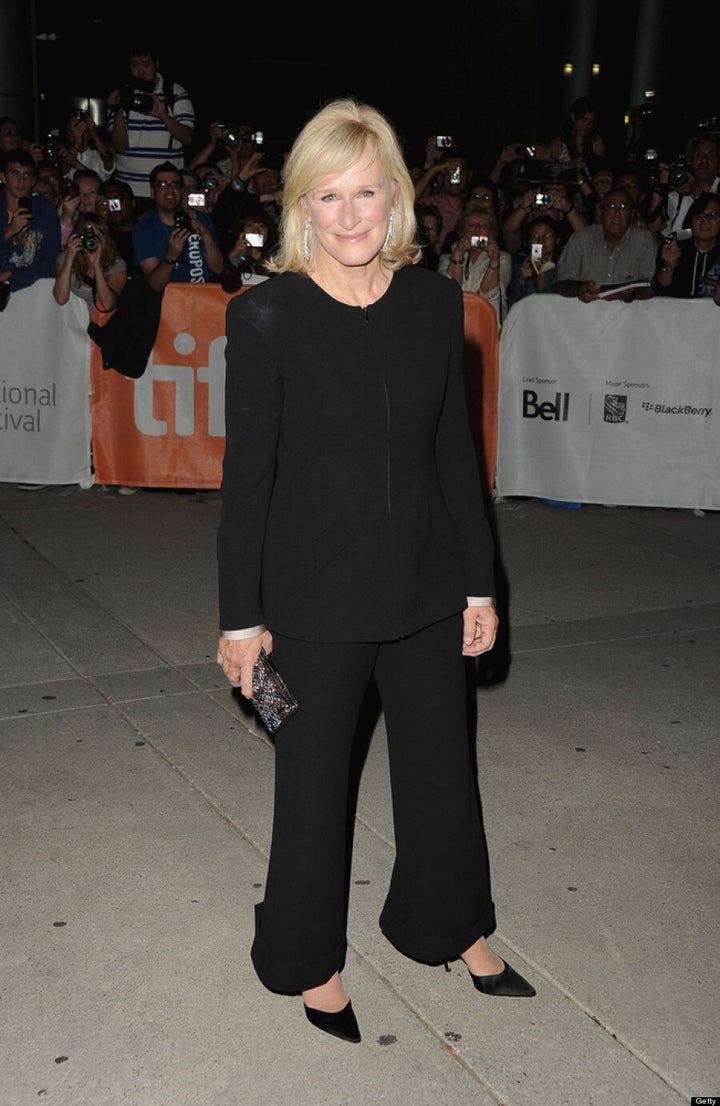 We're huge fans of the show "Damages" which ended in 2012, which is why we're excited that Close will be coming to TIFF again this year for the film "The Big Chill." The actress made her fest debut only two years ago for "Albert Nobbs" which earned her an Oscar nomination for Best Actress. The 66-year-old isn't known to be super stylish but we love her anyway and will cheer her on when we see her rock the red carpet.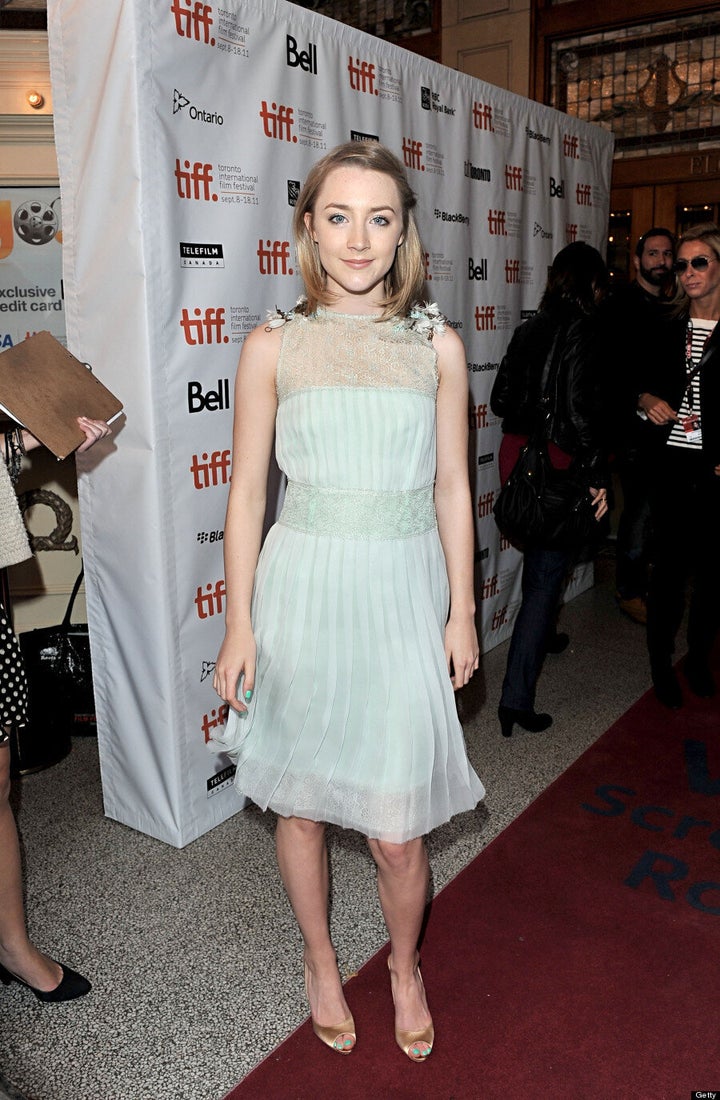 Saoirse (pronounced seer-sha) made her TIFF debut two years for the film "Violet & Daisy" and has quickly become not only a Jennifer Lawrence contender but a must-watch on the style scene. The 19-year-old wore a delicate pleated green frock which showed off the "Atonement" star's sense of whimsy. This year, Ronan will be hitting up the red carpet to promote "How I Live Now."
Who are you looking forward to seeing at TIFF 2013?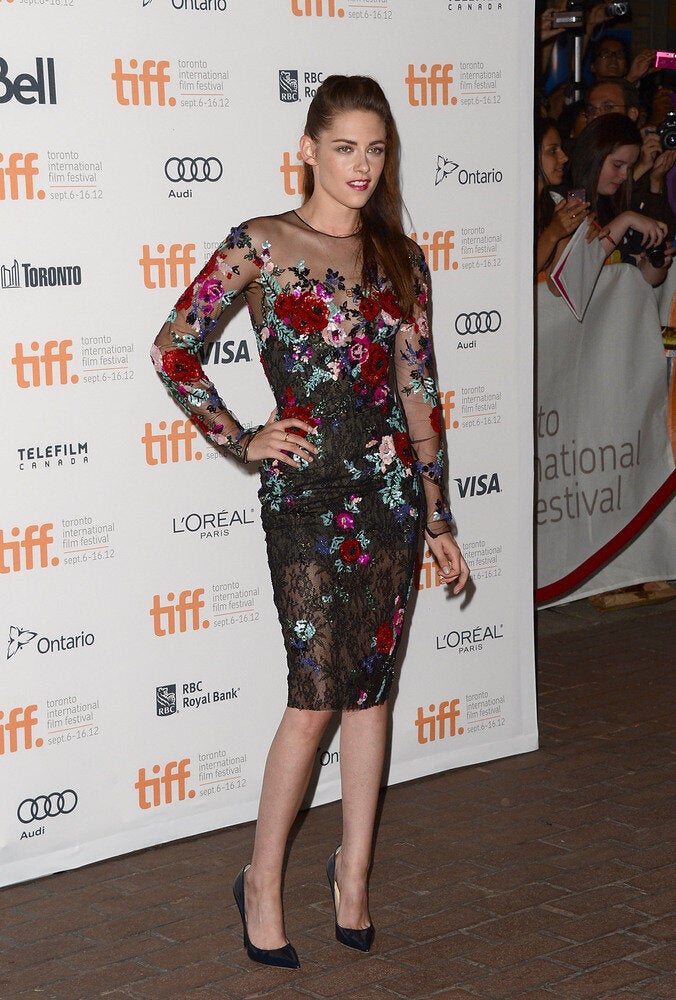 TIFF Most Memorable Red Carpet Looks