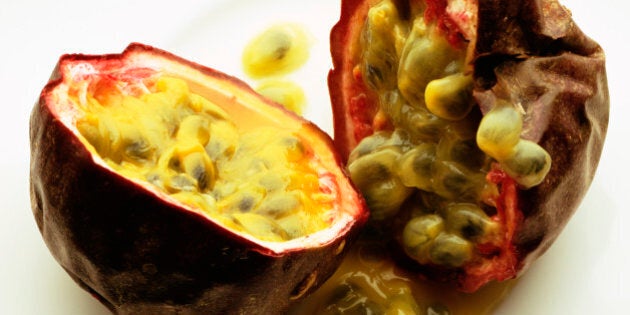 The next time you encounter slimy, hairy and larva-like food, you may want to give it a second look.
As much as we love gawking at gorgeous food porn, we think some "ugly" foods also deserve special attention. Sure, the close-up view of the insides of an oyster, passion fruit or bitter melon might make you gag a little, but their taste and nutrition far outweigh their aesthetic appeal.
Here are 20 so-called awful looking foods that still taste great. Which ones did we miss? Let us know in the comments below.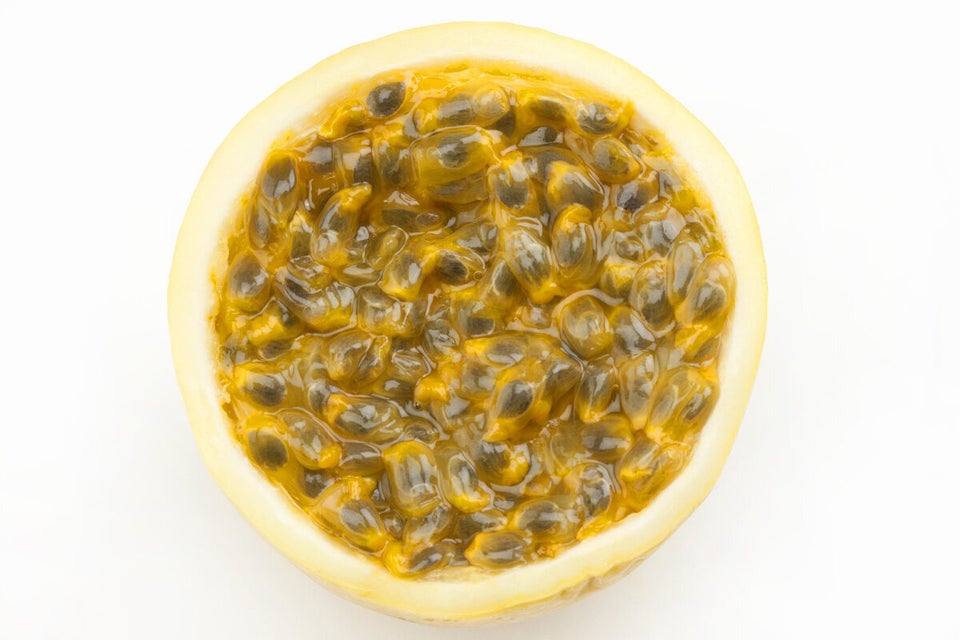 20 Ugly Foods That Are Good For You