Banjos, deliverance, Saskatchewan.
The inference may make some chuckle but Saskatchewan's popular premier has embraced his inner banjo virtuoso to land a solid mocking on the Winnipeg Blue Bombers to humourous effect.
Brad Wall posted a video on YouTube on Friday, in which he can be seen with his back to the camera in Rough Riders colours -- a Riders helmet on the table next to him -- practicing 'Dueling Banjos.'
Once the camera stops panning, Wall faces the viewers and confesses that despite his best efforts and intentions, he just can't seem to be able to master the banjo and compares his struggle to that of the Winnipeg Blue Bombers.
The video is short, pointed and effective, much like his party's tenure so far.
Wall is consistently Canada's most popular premier and has seen his province's economic fortunes match, and sometimes surpass, those of its wealthier Alberta neighbours.
On the other hand, this season has not been so kind to the Bombers. The team currently stands at one win and eight losses.
Music to Rider Nation ears.
The Rough Riders and Blue Bombers meet again at this Sunday's Banjo Bowl.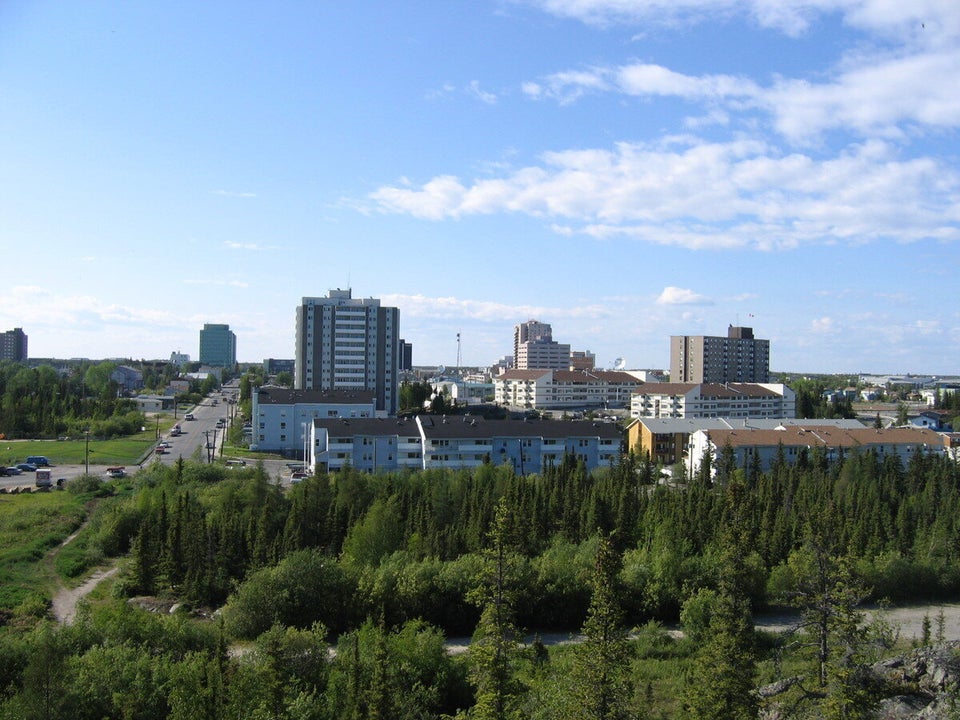 Canada's Fastest Growing Provinces By GDP