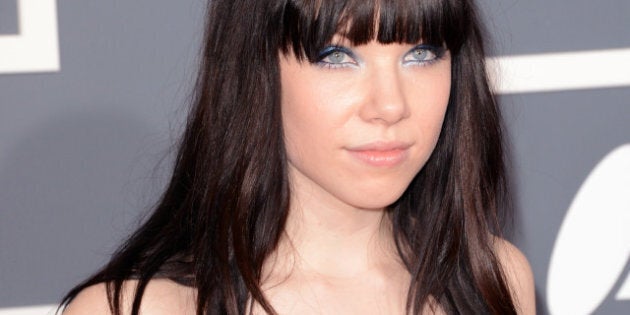 B.C. car salesman Chris Long told Abbotsford Provincial Court that he began his cyberstalking campaign against pop star Carly Rae Jepsen as a "prank."
Long was in court Friday for a sentencing hearing after pleading guilty in May to mischief and possession of stolen property.
The court heard that Long stumbled upon an old email address of Jepsen's though Facebook and, egged on by his roommates, began hacking into her social media accounts, posting vulgar content. He also hacked the singer's phone and changed her number, reported The Province newspaper.
Jordi Ashworth, Jepsen's boyfriend at the time attended the hearing, reported CTV News. He described the fear the pair experienced as one after another of Jepsen's accounts were taken over.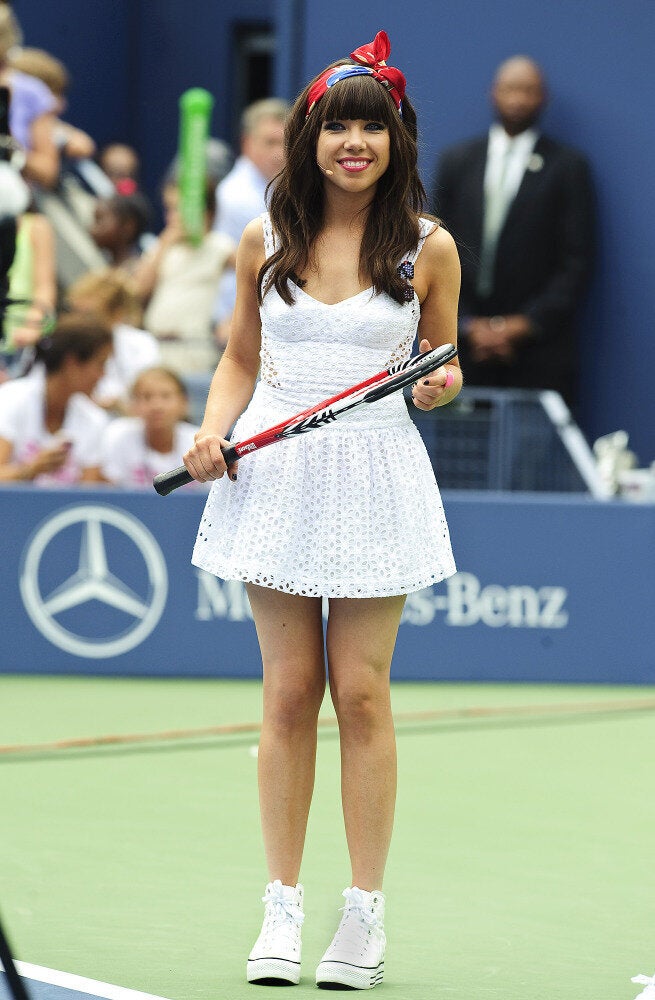 Carly Rae Jepsen's Tween-Leaning Style