Harry Potter he sure ain't!
Daniel Radcliffe aka. The Boy Who Lived showed up to TIFF 2013 on Friday without his iconic round specs and that magical scar that he sported in the hit movie series.
Instead, the 24-year-old walked the Toronto Film Festival red carpet sans Hogwarts robes at the premiere of his movie "Horns" with co-star Juno Temple.
Hermione's bestie sported a sedate navy shirt underneath a black suit which matched his gorgeous companion's A-line frock and complemented her peroxide blond hair.
The subdued star is set on leaving his Potter days behind him, with not one but three films showing at TIFF this year: The above-mentioned "Horns" in which, you guessed it, Daniel plays the Devil; "The F Word," a romantic comedy and "Kill Your Darlings" which he co-stars with "Dexter" himself, Michael C. Hall.
With all these exciting prospects, is it too far of a stretch to call Daniel the next Benedict Cumberbatch?
Accio Oscar award!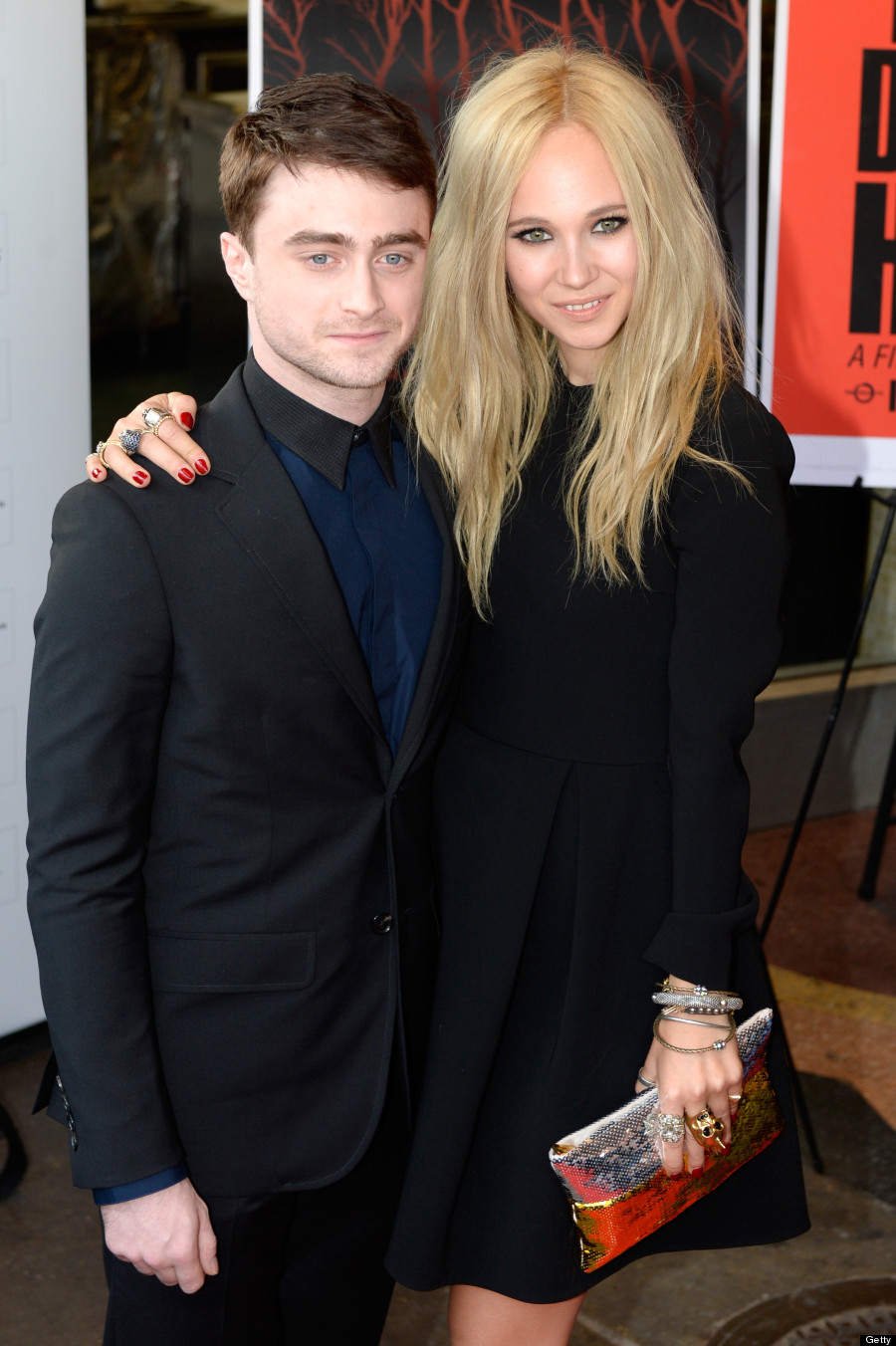 Update: A reference to Daniel Radcliffe as Danielle has been fixed. The Huffington Post Canada apologizes for the error.
Is that you, Harry?