At the same time, a new analysis of the economic impact of the pipeline suggests that — contrary to what Keystone supporters say — the project will do little to boost the economies along the pipeline's route.
And while that may relieve some concerns about the environmental impact of pipelines, it raises new questions about the safety of oil-by-rail, especially in light of the Lac-Megantic disaster this past summer, in which at least 42 people were killed when an oil-carrying train exploded in Lac-Megantic, Que.
But the absence of Keystone does not mean the absence of new pipeline capacity. TransCanada rival Enbridge is expanding its Lakehead network of pipelines, which connects Alberta with the U.S. Midwest, at a cost of $2.4 billion, the Journal reports.
When Enbridge's expansion is complete, the network will be bigger than Keystone XL; while TransCanada's pipeline is designed to carry 830,000 barrels of crude per day, Enbridge's expansion will mean an additional 1.2 million barrels daily.
Enbridge's plans don't require the same regulatory approval as Keystone XL because they are an expansion of an existing pipeline network.
The Journal report suggests that expansion of oil production in North America will continue apace, with or without Keystone XL.
But a new analysis from the Journal-Star in Lincoln, Neb., throws into doubt the claims made by Keystone supporters that the pipeline would be a boost to the economies of the communities along its route.
Retail sales fell in eight of the 10 counties in 2009, the principal year of construction for the first Keystone.
But that was a recession year, so it's hard to distinguish the impact of the pipeline from the impact of the economic crisis. A more telling bit of data is that, in five of the 10 counties, retail sales fell more than the state average.
All the same, TransCanada insists its pipelines have a positive economic impact.
"With the first Keystone, we spent hundreds of millions on goods, services, etc. in the state of Nebraska," spokesman Shawn Howard said.
He pointed to a glowing testimonial from the Norfolk Area Chamber of Commerce, which noted that TransCanada was the third-largest employer in the area for five months during construction.
"At the end of the day, we experienced a $10 million economic impact in Norfolk and the Madison County area," the Chamber said.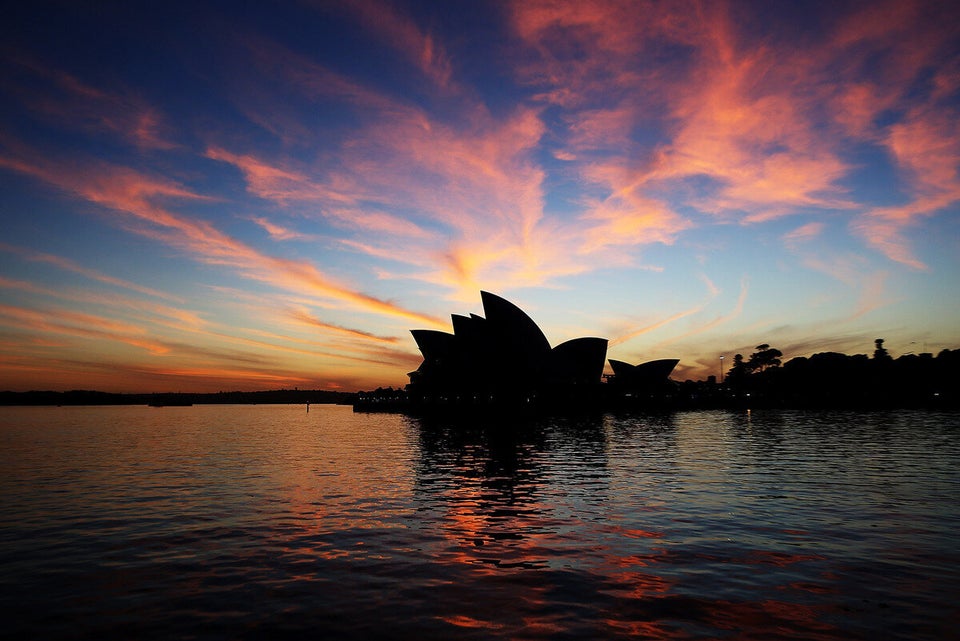 Best & Worst Rich Nations On The Environment