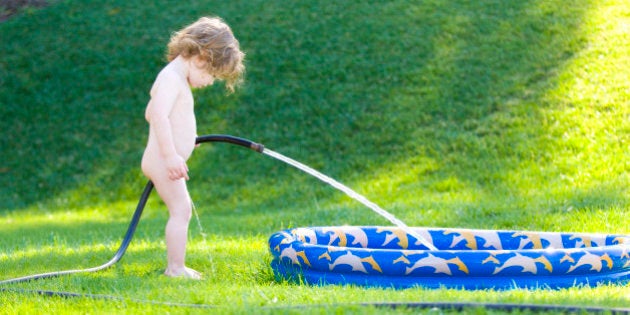 Unless it starts to smell funny or come out a strange colour, most of us don't give a lot of thought to our pee.
"Urine is an incredibly complex biofluid. We had no idea there could be so many different compounds going into our toilets," said David Wishart, the senior scientist on the pee project, in a release.
Wishart explains these new findings could revolutionize the way medical tests are performed, noting that until now most textbooks only list about 50 to 100 chemicals and most urine tests only measure six or seven compounds.
As well, the pee study reveals interesting details about how the human body functions.
The researchers concluded that urine beats out saliva as one of the most complex fluids in the human body and that nearly 2,300 compounds found in urine come from outside the human body in the form of drugs, drink, food and even cosmetics.
Story continues after the slideshow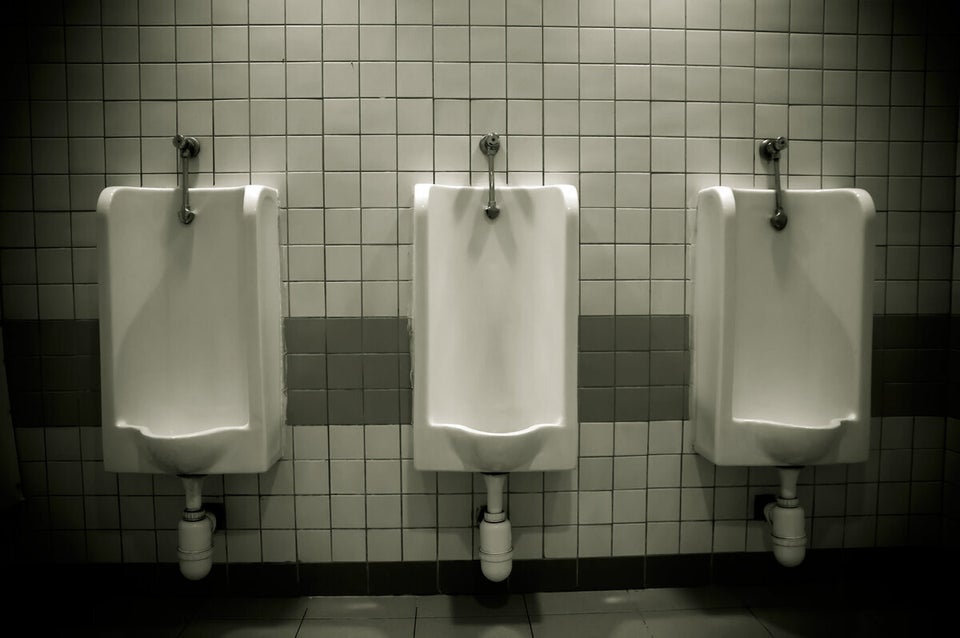 11 Amazing Facts About Pee
The study findings, which took seven years to complete, are already hard at work in new urine-based diagnostic tests for colon and prostate canacer, celiac disease, and pneumonia, to name a few.
Wishart says his team's work will also enable more urine test to be developed, getting rid of more invasive tests like biopsies and needles.
To supplement their experiment, researchers scoured over 100 years of academic literature about human urine using data mining technology.
The chemical inventory of urine, including these newest findings, have been added to the Urine Metabolome Database -- an open database used worldwide to assist with urinalysis reference.
Analysis of urine, the university says, is more than 3,000 years old and up until the late 1800s urinalysis was one of the primary ways doctors used to diagnose illness.