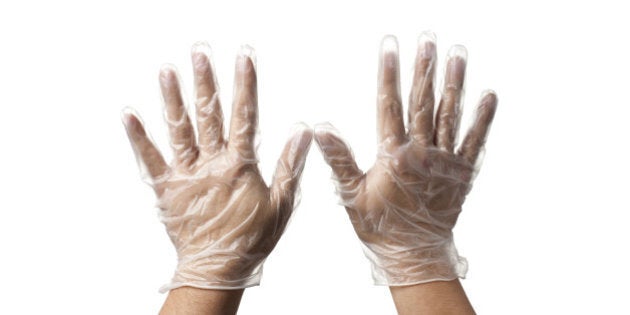 A gynecologist is being sued over claims that he made a woman's vagina too constrictive.
The Quebec City couple is looking for $225,000, alleging post-delivery surgery by Dr. Guy Bolduc at CHUL Hospital left them unable to have sex, QMI Agency reports.
The procedure, an episiotomy, is considered fairly common — essentially, according to BabyCenter, a tear is made just below the vagina to ensure an easier delivery. The lawsuit, as detailed in the Toronto Sun, claims the doctor's repair work on the area was a bit too zealous. Months after giving birth to a baby boy in September 2010, they tried having sex for the first time — and failed.
A second doctor, the suit alleges, found "a fairly rigid strip of scarring and narrowing of the vagina preventing penetration," according to La Presse.
To facilitate sexual congress, the plaintiff claims she had to choose between reconstructive surgery or vaginal dilation exercises.
She opted for exercise — but more than a year later, she still finds sex too painful.
While the woman is seeking compensation for physical harm, pain, stress, frustration and loss of enjoyment of life, her husband is looking for $75,000 for pain and suffering.