We have found the official "it" couple of TIFF 2013.
Our boy crush Zac Efron posed with 66-year-old Jackie Weaver at the Guess Portrait Studio red carpet at the Toronto Film Festival to promote their upcoming film "Parkland."
Despite the age difference (Efron is 25), the adorable twosome looked tight as they cozied up to each other in front of the cameras. Awww!
But don't get too excited; this isn't a May-December romance even though Jacki looks at least 10 years younger than her actual age.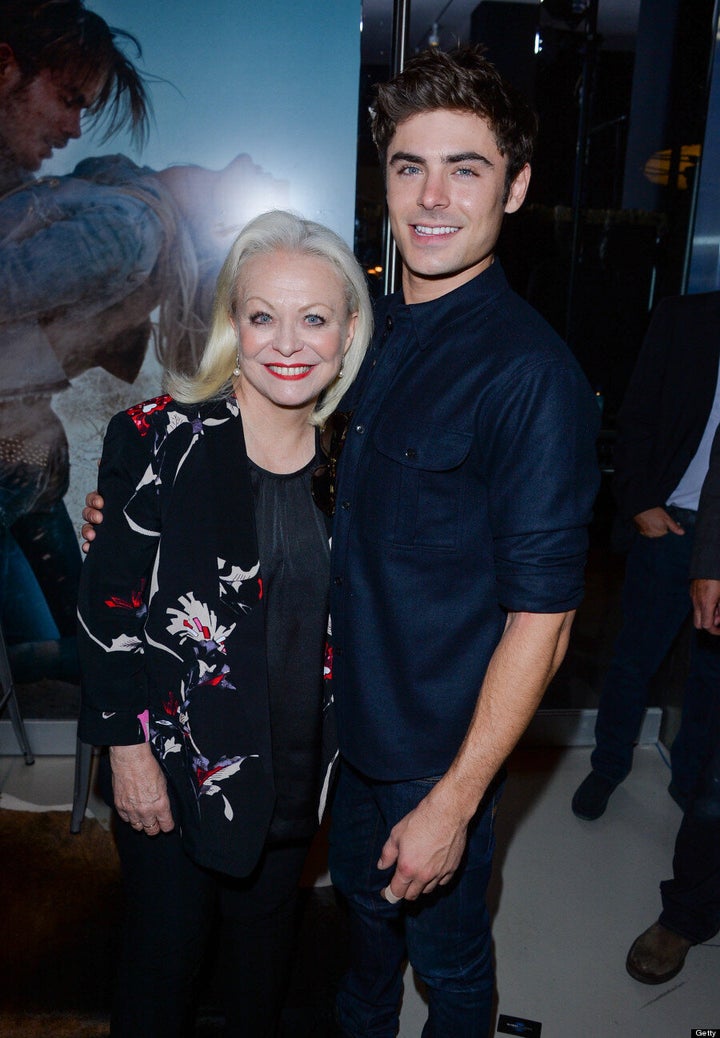 More TIFF 2013 red carpet pics: