When we think of Idris Elba, all we can do is say "mmmmmm."
That pretty much sums up how we reacted when we saw the sexy 41-year-old Brit walk the TIFF 2013 red carpet on Saturday for the "Mandela: Long Walk to Freedom" premiere.
The "Luther" star gave Brad Pitt a run for his "World War Z" money in a James Bond-worthy gun metal grey suit, slip-on shoes and a coy smile which would make Angelina Jolie melt.
Unlike Pitt, who attended the Toronto Film Festival the day before missing his scraggly facial hair, the "The Wire" actor sported a growing but trimmed beard which only added to his allure.
The "Pacific Rim" star has much to celebrate at TIFF; Elba is being heralded as one to watch at the festival along with movie "titan" Benedict Cumberbatch, who walked the red carpet for his film "The Fifth Estate" on Thursday.
Will we see Idris "Stringer Bell" Elba at the Oscars come 2014? We hope so!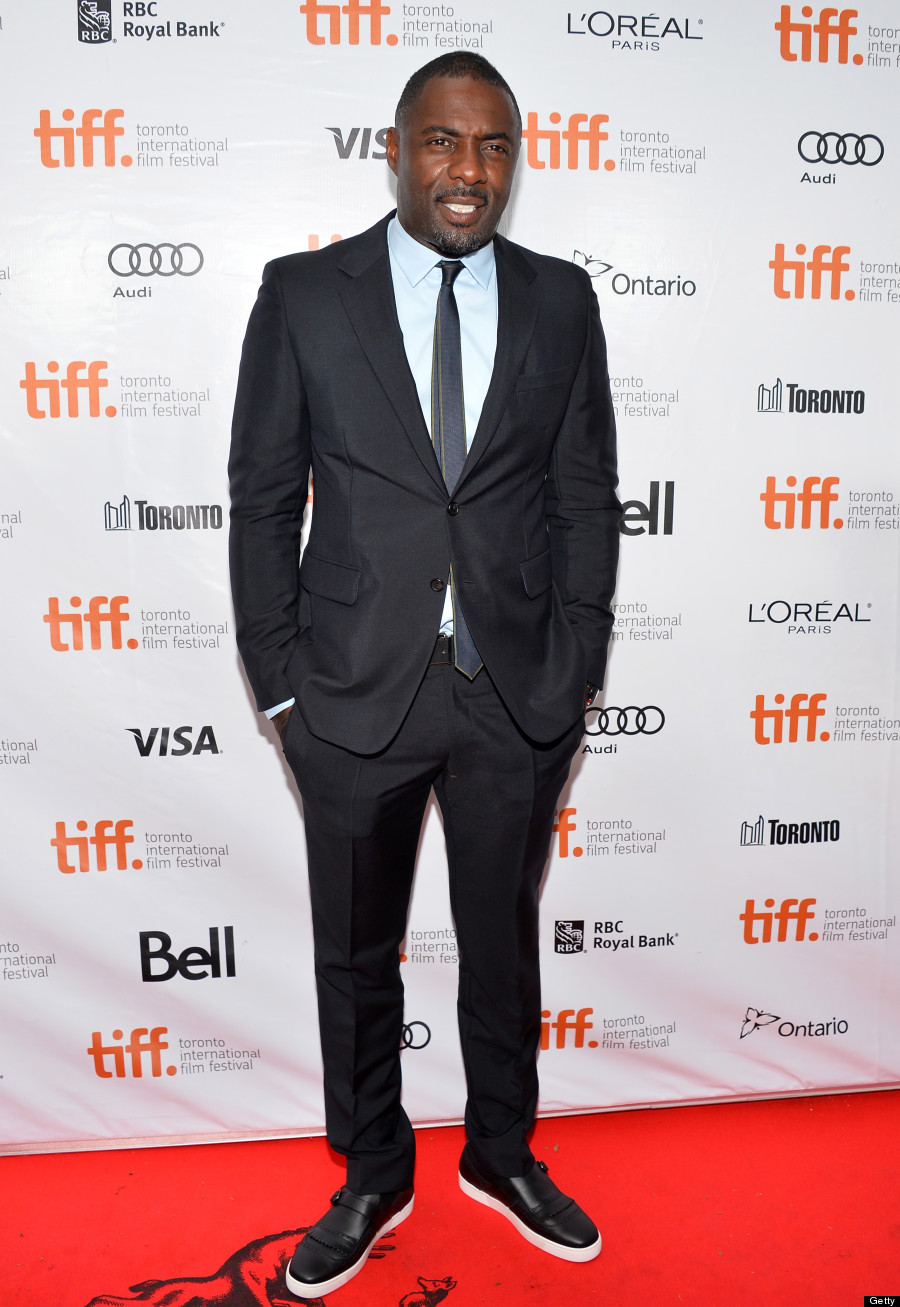 More TIFF red carpet pics: