The UBC incident took place during the Sauder FROSH, a three-day orientation for the Sauder School of Business, organized by the Commerce Undergraduate Society.
The chant condones non-consensual sex with underage girls saying, "Y-O-U-N-G at UBC, we like 'em young, Y is for your sister, O is for oh so tight, U is for underage, N is for no consent, G is for go to jail."
Its use at UBC came to light after a first-year business student posted the lyrics on Twitter, condemning the chant, along with a report in the student newspaper, The Ubyssey.
Students say the chant has been used for 20 years, and this year frosh week organizers didn't prevent it, allowing students to chant it "in the bus," but not in public.
The CUS has issued a statement, saying there was little they could do to stop the chants.
"While we do our best to provide a safe and controlled environment during formal Sauder FROSH sessions, there is admittedly little we can do to completely control what some leaders may expose their students to," said the statement.
The CUS said it would take "all feasible steps going forward to ensure all unacceptable behaviour is fully eradicated from our orientation event."
The Dean of the Sauder School of Business is due to issue a statement this afternoon.
The revelations come only days after student leaders at St. Mary's University were caught on camera chanting about non-consensual underage sex during frosh week at the Halifax school.
Jared Perry, chair of Students Nova Scotia and president of the student council at St. Mary's, stepped down from his position in light of the controversy.
St. Mary's president Colin Dodds is forming a presidential council to investigate the incident and ways to prevent any other situations.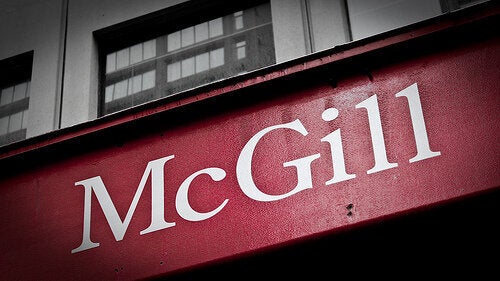 The Times Higher Education World Reputation Rankings 2013