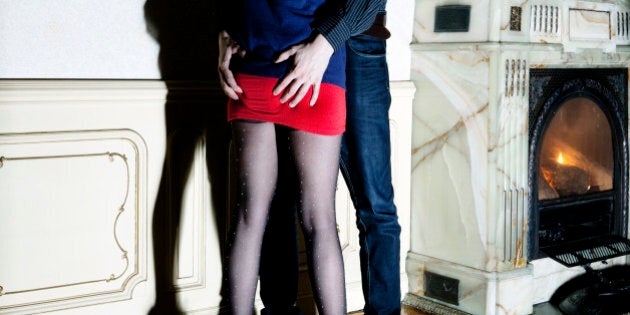 Whether your date's in your car or on your couch, the right background music can be the difference between an awkward pause that lasts forever… and one that leads to something a bit more fun. While the movies may have you believe that a little Marvin Gaye is the only way to establish a romantic mood for the evening, there are plenty of other -- far less predictable -- songs that can send all the right signals.
Read on for some solid recommendations and tips that will help you build the perfect date night playlist.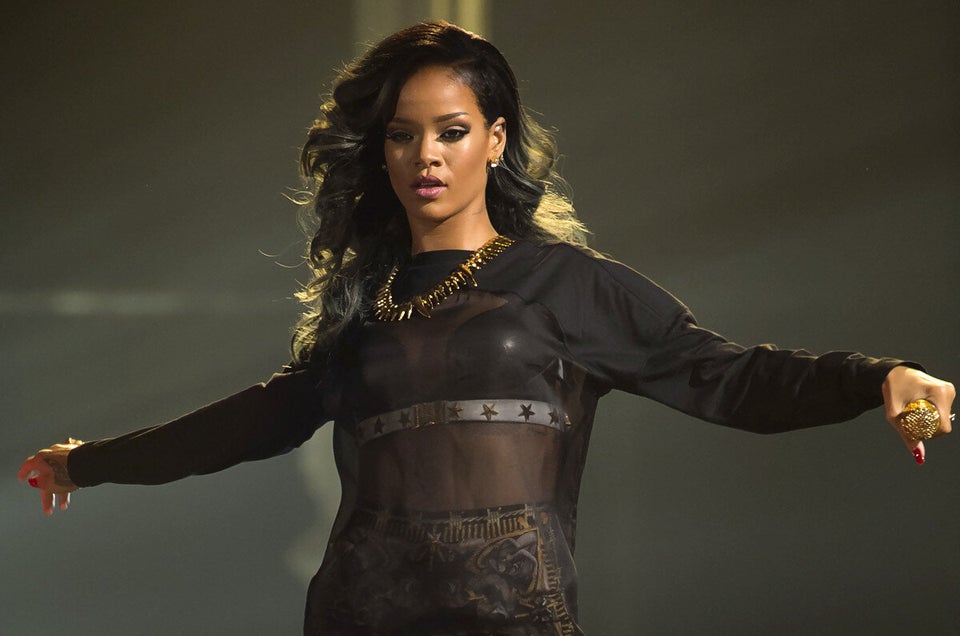 Spice Up Your Date Night Soundtrack
1. "Ghostwriter" by RJD2. Some things are best said without words. The smooth, sexy beats in this track create an atmosphere of mystery and seduction. Anything can happen, and it's up to you to make a move. If you do escalate to a first kiss of the night, the horns that kick in around 1:30 can serve as your personal fanfare. You opened strong; now keep it going.
2. "Do You Realize" by The Flaming Lips. For a great date night playlist, you want to be sweet without crossing into mushy territory. This heartfelt song strikes the perfect balance between "touchy feely" and just plain "feely."
3. "Thinkin' Bout You" by Frank Ocean. Sexy songs don't need to be about sex, and this reflective tune about lost love just might spark a desire to seize the moment.
4. "Skin" by Rihanna. Of course, you can't forget about sexy songs that are about sex, and who better than Ri-Ri to take things up a couple notches? Or down, if you want to get technical.
5. "Psychotic Girl" by The Black Keys. Did you know that 80 beats per minute is one of the sexiest tempos? Well, according to Men's Health, 80 and 130 beats per minute tie for the best tempos to rev your engines. Psychotic Girl falls into the first category -- and its lyrics about a "bad girl" certainly don't hurt, either.
6. "Lose It (In The End)" by Mark Ronson (feat. Ghostface Killah). Halfway through the playlist, the tempo picks up, and so should yours. The drums will get your blood pumping and ready for the next track, and hopefully, the next stage as well.
7. "Can I Have It Like That" by Pharrell Williams (feat. Gwen Stefani). Subtlety be damned; this track is all about Pharrell and Gwen Stefani moaning at each other over a rolling, grinding bass line. It's the perfect track to give (or receive) a private dance from your partner.
8. "Sail" by AWOLNATION. Sometimes, you want to take charge, build momentum, let passion override your better senses. When you want things rough (but not too rough) throw on this track full of peaks and valleys, and ride the rhythm together.
9. "Sex on Fire" by Kings of Leon. Now this is a sexy song, and you can rest assured it won't break one of the cardinal rules of date night soundtracks: thou shall not play anything your parent's might have gotten down to.
10. "Make You Feel My Love" by Adele. Think of this as a contemporary (and much cooler) version of Meatloaf's ode to undying affection, "I Would do Anything for Love". It's the ultimate wooing song. And who doesn't like to be woo'd?