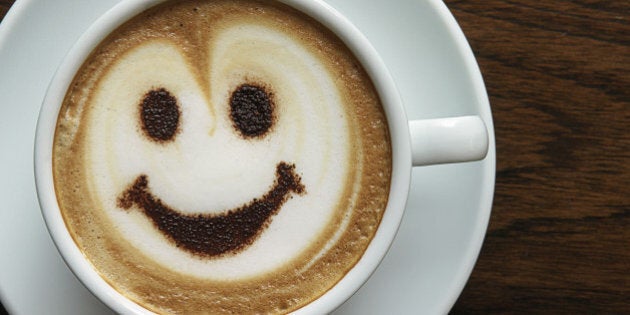 Canada has slipped slightly on an index of national happiness, but continues to be among the world's most joyous countries.
According to the latest edition of the Earth Institute's World Happiness Report, Canada slipped to sixth place among the world's happiest countries, from fifth place in the inaugural survey in the spring of 2012.
The U.S. saw its ranking fall more sharply, to 17th place from 11th.
The survey looked at economic and social factors such as GDP, life expectancy, perceptions of corruption and the freedom to make one's own choices. Support networks, such as friends and family, also figured prominently.
The authors of the survey, which was sponsored by the UN, say that economic conditions are ultimately less important in determining happiness than things such as personal freedom and social support.
Notably, almost all of the top countries were wealthy northern European countries known for their strong social safety nets and progressive values.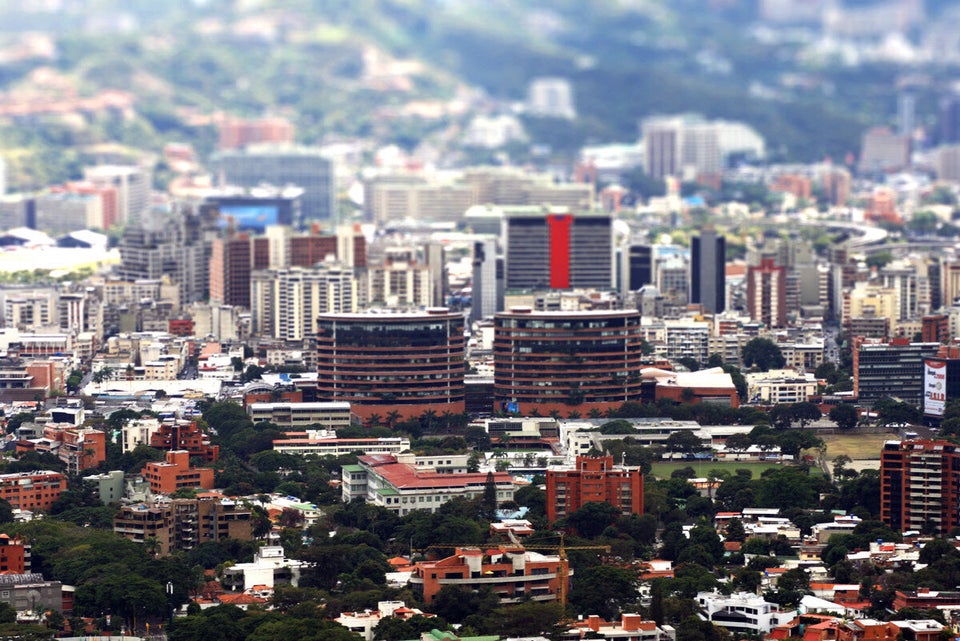 World's Happiest Countries
Latin America, the Caribbean and East Asia saw the largest increases in happiness, but the Middle East and North Africa saw declines in happiness that observers linked to the civil unrest in recent years in the region. The region categorized as the U.S., Canada, Australia and New Zealand also saw overall declines in happiness.
In recent years, economists and social thinkers have been pushing for new ways to measure countries' economic and social success, arguing that measures such as GDP aren't nearly enough to reflect the real circumstances of a country.
One idea that is gaining some steam is Gross National Happiness, a new index that seeks to measure quality of life and happiness in a broader context than GDP.
-- With earlier reporting