Liam Hemsworth hit up TIFF 2013 but forgot to bring one important person in his life: fiancée Miley Cyrus.
The 23-year-old attended the Toronto Film Festival on Sunday to support brother Chris Hemsworth at the screening of his movie "Rush" on the red carpet. Fun fact, the twosome also have another brother, Luke, who also attended the screening.
So where was Miley anyway and why wasn't she with her beloved? The controversial MTV VMA 2013 performer spent Saturday in Germany spanking a dwarf on a TV show (for serious) so she was either too jet-lagged to make the trip to Toronto or maybe there's more to the story.
According to the latest reports, the couple -- who've been dealing with rumours of cheating and a split since they got engaged in 2012 -- are almost done for good, with Liam ready to call it quits.
A source told Us Weekly that Liam "is over her and wants to make a clean break."
For now, "The Hunger Games" star is free to party with tons of celebs at TIFF including Jared Leto, Jake Gyllenhaal and Reese Witherspoon.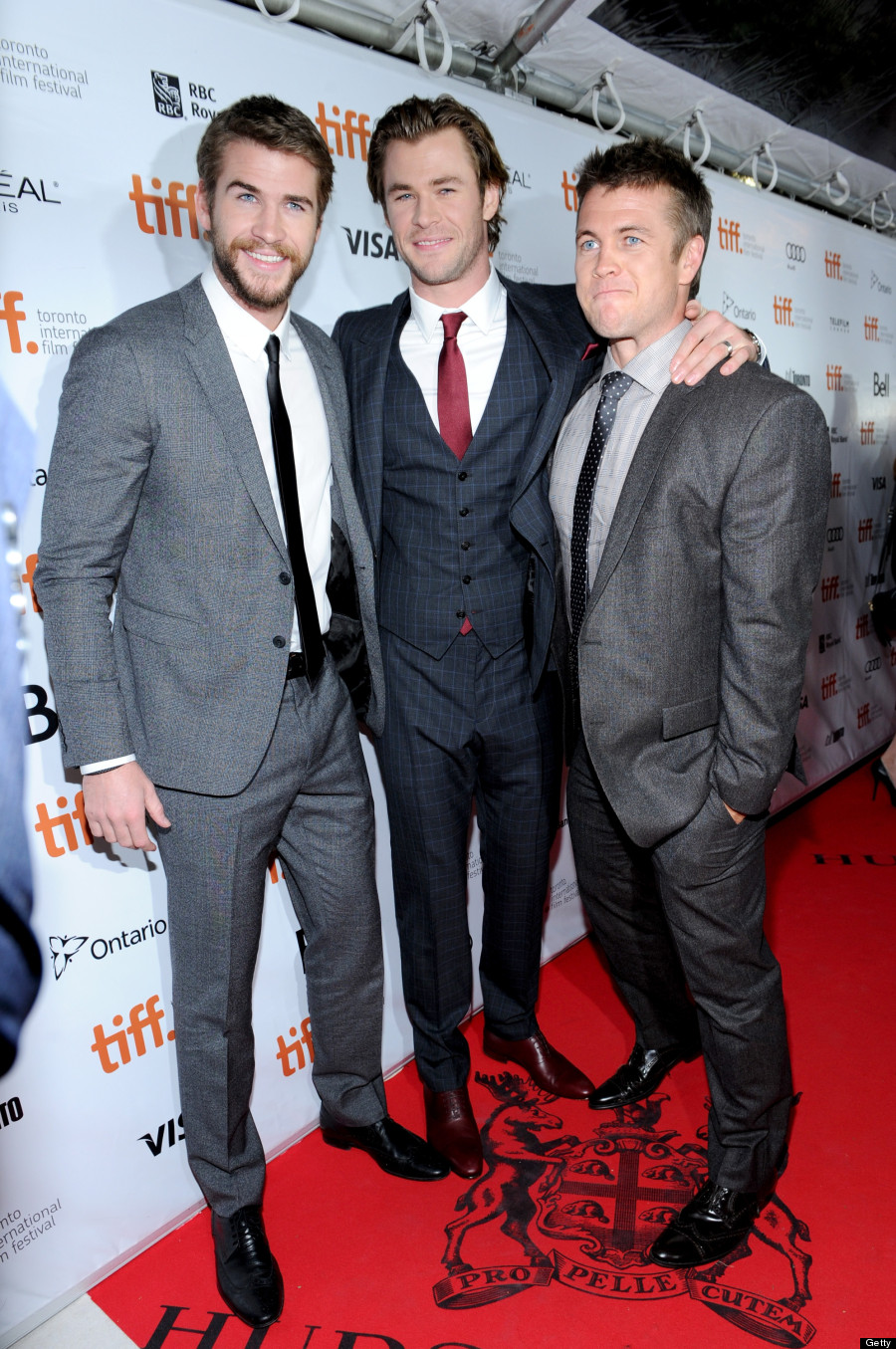 All of Hollywood is in Toronto: