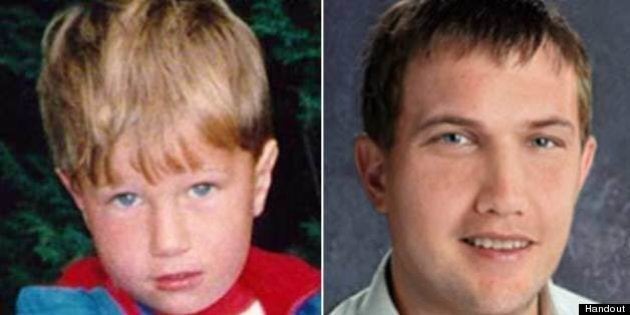 Victoria Police confirmed the test results in a press release Monday, adding that they have been in touch with the Dunahee family and the man involved to notify them of the outcome.
News of the investigation came to light in July, when a 26-year-old Canucks forum user calling himself "Canuckels" posted online that he had been contacted by police.
"I don't know what to think, part of me thinks it could be but others don't," Canuckels wrote. "I just want them to take my DNA and figure this out, think about this for a second, you second guess everything in a short period of time this is really tough…"
The thread was taken down by forum moderators concerned for the man's privacy.
Media widely reported his disappearance in Canada and the United States, resulting in at least 11,000 tips.
Over the years, police have released a number of composite sketches to show what the blond-haired, blue-eyed boy might look like as a teen and young adult.