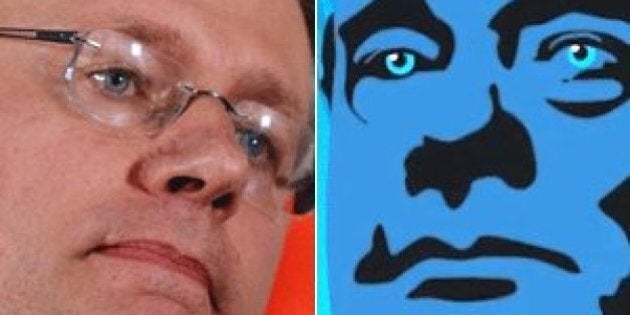 Written by Michael Healey and directed by Miles Potter, the play is set after the Conservatives' 2011 federal election win, after which the main character — simply named 'prime minister' — "takes command and sets a course of unprecedented fiscal conservatism," according to the Great Canadian Theatre Company.
It also features a novice Quebec MP who "may not have even been in her riding when she was nominated and elected," says the company's artistic director. (If that description doesn't ring a bell, read this.)
Healey has since consulted with a lawyer, who said the play wasn't libelous, according to CBC, and the play was staged elsewhere in Toronto.
Healey himself plays the prime minister character, whose performance was described as "remarkably balanced, measured and humanizing," in a preview from Mooney On Theatre published by The Huffington Post Canada.
"People on the left are disappointed that the play's not more of a take-down of the current prime minister, but that's not the point," Healey told the Ottawa Citizen.
Instead, he said, the play explores larger questions around Canadian politics.
"I'm using the Prime Minister and this government to discuss the things I want to discuss," Healey told the Globe and Mail in 2012. "What do we want out of our politicians? What kind of relationship do we want to have with each other as citizens, expressed through our politics?"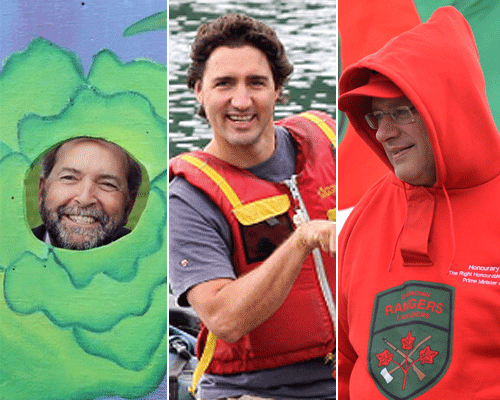 What 3 Leaders Did This Summer