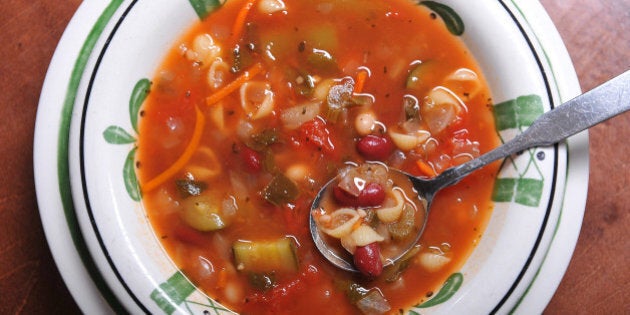 Over the next few weeks, we're putting four parents to the test with a back-to-school mealtime challenge. These four parents will be up for judgment against celebrity chef, Christine Cushing, and her own creations. Each week, both sides will be given a theme and challenged to come up with their best back-to-school recipes using our list of 12 healthy ingredients. The healthier the recipe, the better outcome! Add their recipes to your personal collection and come back weekly to see new challenges. On your marks, get set, and cook with The Main Ingredients!
Week 2: Busy weekday breakfast challenge
Week 5: Multicultural meal (Finale)!