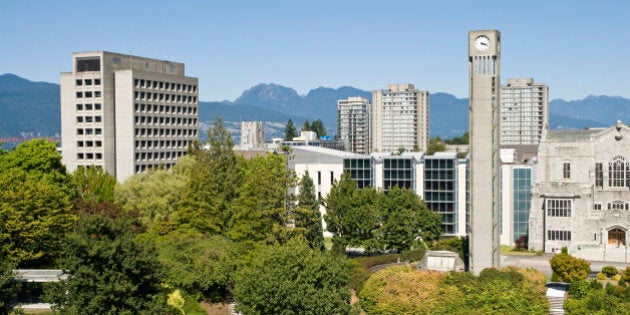 The co-chairs of one of UBC's Frosh week orientation programs have resigned following reports of a pro-rape chant heard on student buses during the event.
A statement from the Commerce Undergraduate Society (CUS), the student arm of the Sauder School of Business, released Sunday confirmed that the student leaders had stepped down:
Both the AMS and CUS will be actively and transparently participating in UBC's investigation into this incident and the AMS will be conducting its own investigations into the orientations run by all undergraduate societies. The co-chairs of the CUS orientation team have tendered their resignations but will continue to assist with the investigations as needed.
An online petition has been launched at Change.Org, calling on UBC to discipline the CUS leaders for failing to provide a safe environment. By Monday morning, the petition had 570 supporters.
One student, Chelsey Kolenda, from Surrey was one of those to add a comment to the petition:
As a student who has always been involved in and proud of my university, I can honestly say that I feel ashamed of my campus right now. Rape is not and never will be a joke. Student leaders should be guiding incoming students in understanding that any non-consensual sexual activity is wrong rather than encouraging them to take such actions lightly.
The UBC chant reportedly included the phrases: "Y-O-U-N-G at UBC, we like 'em young," "Y is for your sister," "N is for no consent," and "G is for go to jail".
UBC said in a statement that a "thorough investigation" will be conducted jointly by the Sauder School of Business and the office of the vice-president.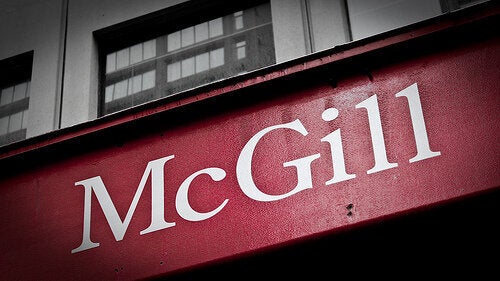 The Times Higher Education World Reputation Rankings 2013