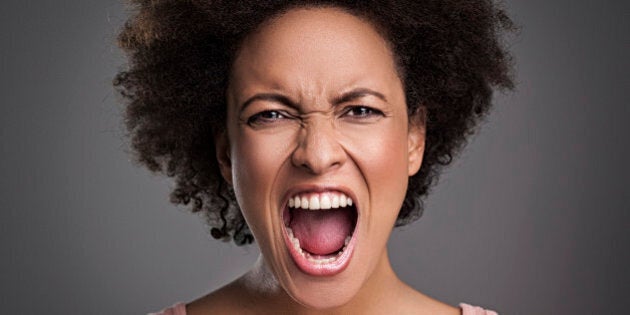 Every now and then we come across words that grind our gears.
And no, we're not just talking about a list of really derogatory and sexist words and phrases — because that list can go on forever. It's about the things we hear or say in everyday conversation by both men and women.
Status updates with words like "baby bump" on Facebook, someone calling you out on "PMSing" when you're pissed off, or constantly reading about "leaning in" is kinda getting old.
It gets worse if you've ever been labelled things like "tease," "gold digger," or "buttaface" (which means everything about you is attractive except for your face).
Flattering or not, even seemingly benign words like "exotic" and "fashionista" are just getting tiring.
The women here at The Huffington Post Canada put together a list of some of the most annoying, cringe-worthy and offensive words that make us want to tune out.
Besides the obvious, what are you sick and tired of hearing? Let us know in the comments below.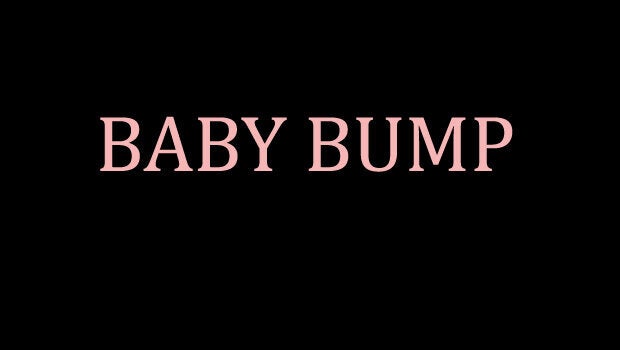 25 Words Women Are Tired Of Hearing