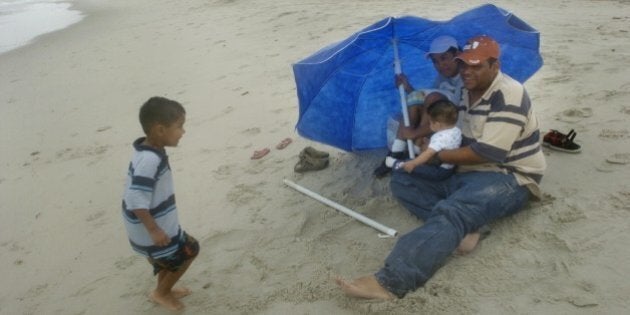 A tropical storm that has reformed near Bermuda is on track to hit Nova Scotia and Newfoundland and Labrador Friday.
Tropical storm Gabrielle reformed Monday night. It's expected to hit Bermuda Tuesday before heading north towards the provinces.
The storm could be classified as a post-tropical storm when it makes land, according to the Canadian Hurricane Centre. The forecast shows the wind strength could be 85 km/h at that time.
"Another system moving into Atlantic Canada will help to pull Gabrielle north," said CBC Meteorologist Ryan Snoddon. "Overall, the Friday-Saturday-Sunday-Monday setup is looking very wet for parts of N.L. with a southerly pump of tropical moisture moving in, and Gabrielle included in the mix."
Wednesday marks the one year anniversary since significant rainfall pummelled parts of central Nova Scotia, causing significant flooding and rivers to overflow in the Truro area.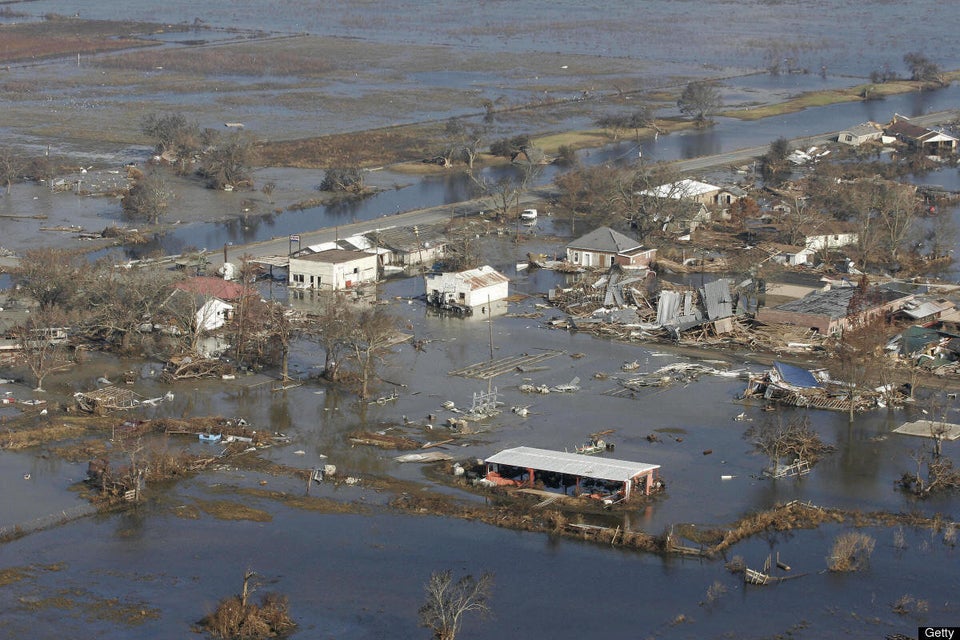 Top 10 Costliest U.S. Hurricanes