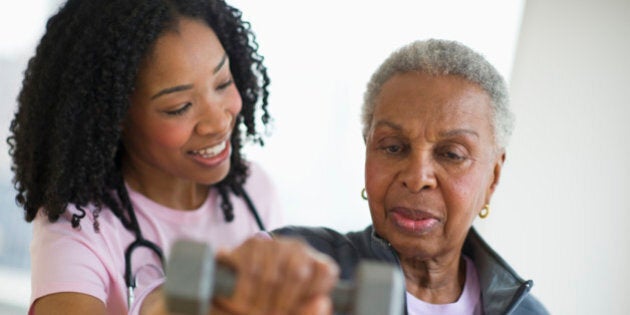 The "golden years" aren't what they used to be — they're getting even better, thanks to advances in medicine and nutrition.
And because of this headway, countries are experiencing an unprecedented increase in its senior population. By 2030, 1 in every 5 person in the U.S., for example, will be age 65 or older, and the average life expectancy has passed 80 years for women and 75 years for men.
But that doesn't mean those run-of-the-mill senior health threats (such as osteoporosis and Alzheimer's) are going away. On the contrary: It's more important than ever to keep your bones, belly, and brain in tip-top shape. Your first step? Know which common conditions — and symptoms — to watch out for, so you can take steps to prevent or treat them.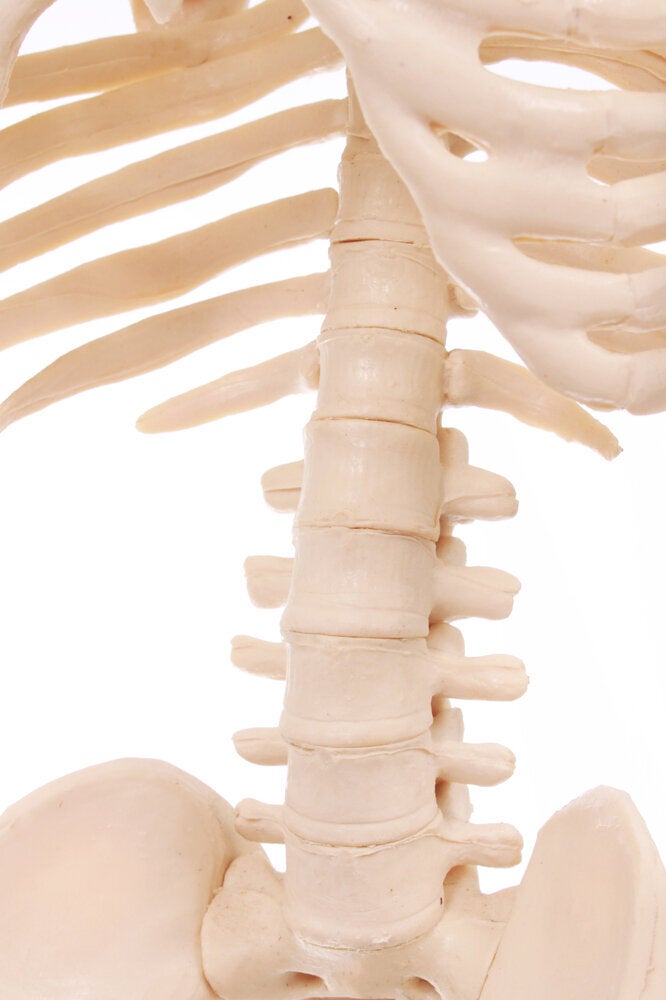 10 Health Conditions To Watch For