It was a "Battlestar Galactica" invasion (of one) at TIFF 2013!
"BSG" alum Katee Sackhoff made her Toronto Film Festival red carpet debut this week when she attended the premiere of her film "Oculus."
The "Riddick" star ditched her Viper uniform for a more feminine look which included a leather peplum top (which is a fall fashion 2013 trend), a metallic necklace, slim jeans and strappy silver sandals.
With her Kara Thrace short hair long gone, the 28-year-old rocked her shoulder-length wavy blond locks and accessorized with a single ring.
Sackhoff shared her excitement about the film on Twitter and shared a photo of the cast:
The #Oculus crew at #TIFF Great movie,great cast,great writing,& directing...lets sum that up for a second...#Hit! pic.twitter.com/MBJXNY6t0t

— Katee Sackhoff (@kateesackhoff) September 11, 2013
But what we really want to know is: Will Starbuck suit up again with her soulmate Lee Adama for the rumoured "Battlestar Galactica" movie?
Edward James Olmos, make it happen!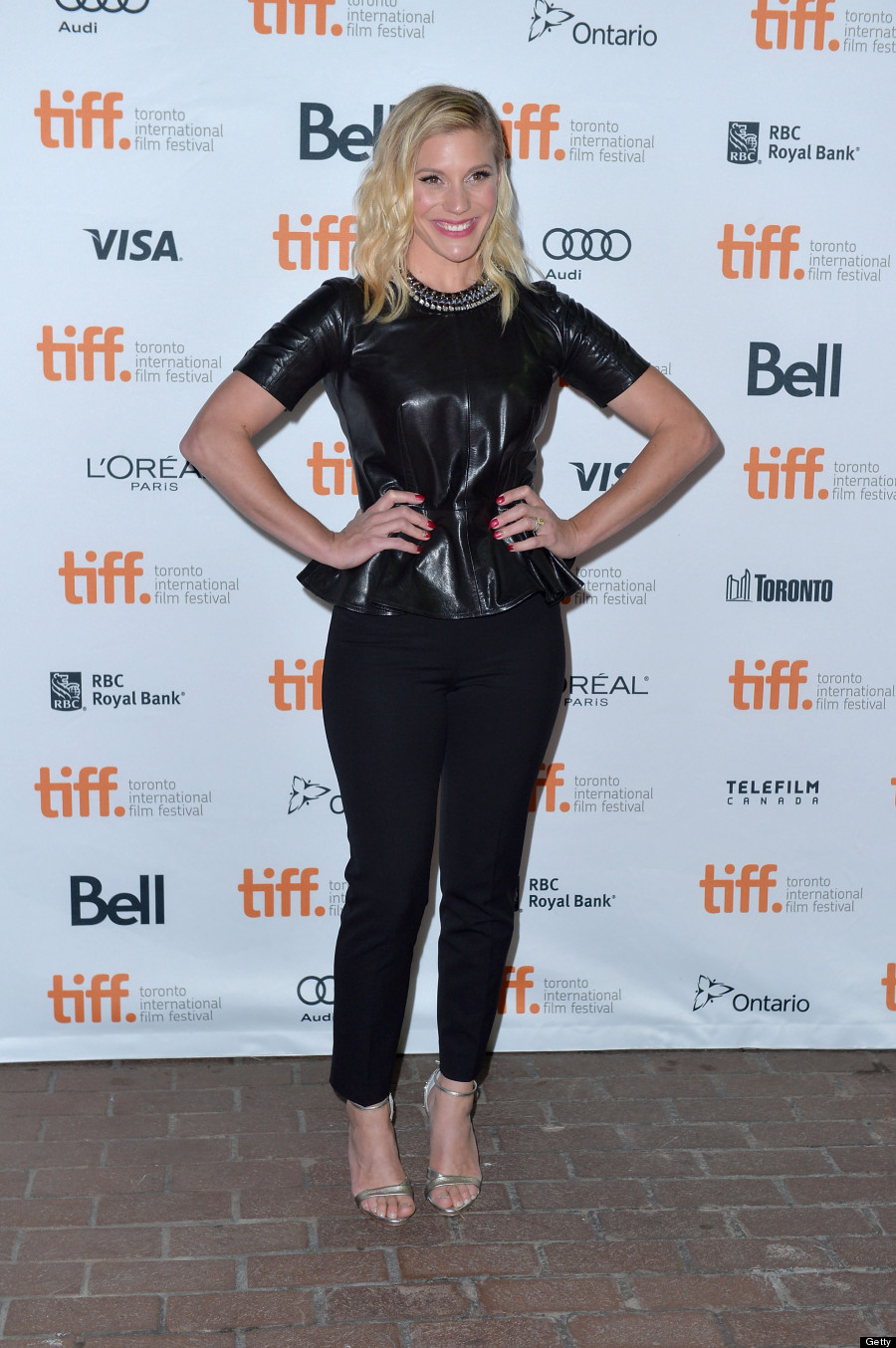 Any excuse to look at "BSG" photos: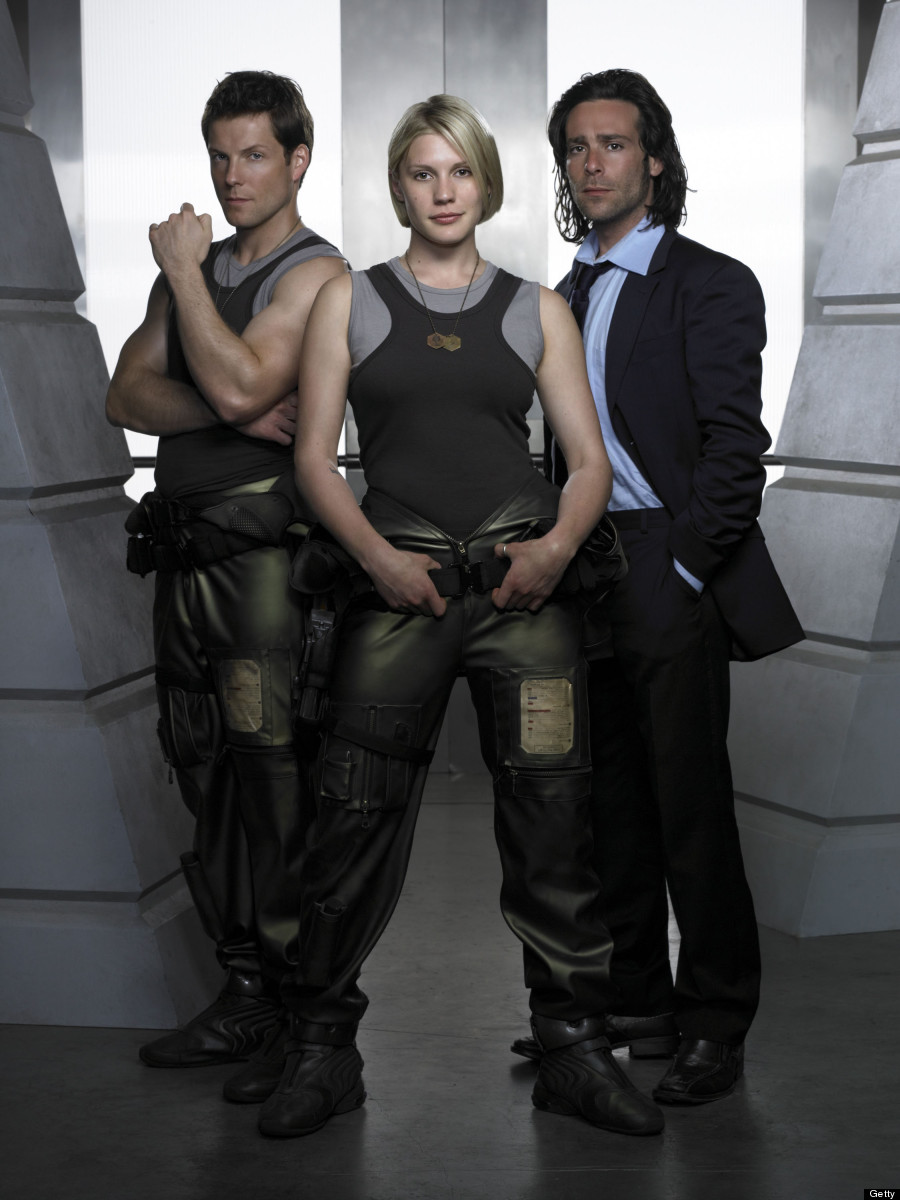 Katee's in good company at TIFF 2013: