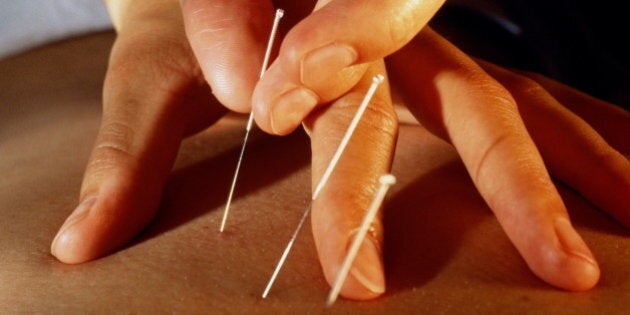 One of B.C.'s top-billing acupuncturists has been found guilty of professional misconduct.
Last week, a disciplinary panel found Mubai Qiu grossly over-billed taxpayers, claiming to have seen as many as 397 patients in one day. Witnesses claimed he asked them to sign multiple forms, billing B.C.'s Medical Services Plan for services they never received.
Qiu billed MSP more than $1.2 million in 2012 — 20.5 per cent of all the money paid out to the province's 818 acupuncturists that year.
"The number of patients that he purported to have treated and for which he sought payment from the B.C. Medical Services Plan was patently absurd," said Brian Wallace, legal counsel for the College of Traditional Chinese Medicine Practitioners and Acupuncturists.
The college now has to deliver submissions on possible penalties.
Qiu, a Richmond-based acupuncturist, now faces the possibility of having his license terminated.
Qiu has not responded to the allegations against him.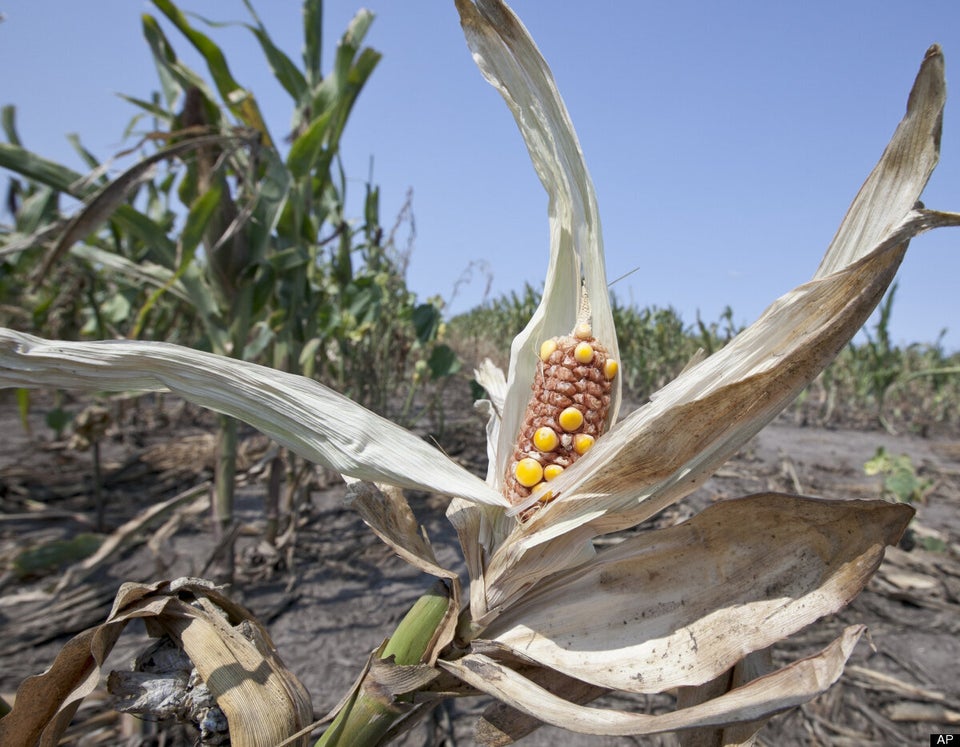 States With Medicaid Policies That Hurt The Poor