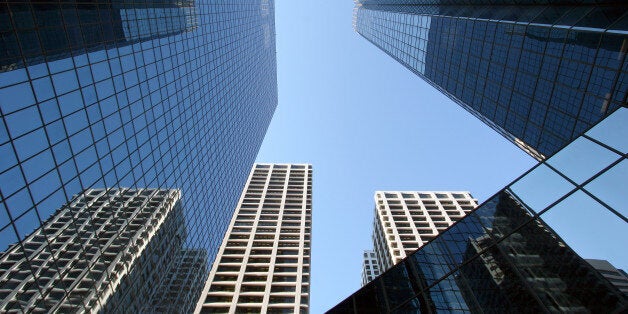 In today's not-so-shocking news: Calgarians are doing a good job of bringing home the bacon.
In order to make it into the top one percent, workers are required to earn at least $191,000, and figures show Canada's one percent earned an average of $381,000.
Combined, Ontario and Alberta accounted for almost two-thirds of one-percenters in Canada.
Fort McMurray also made the list of top earners -- the highest income in Canada is found in the oilsands town, where the median family income is $186,782.
The survey examines data collected from 2010, which found that 28,515 one-percenters live in Calgary, while 13,815 call Edmonton home.
Story continues below slideshow
Almost 57,000 of Canada's one-percenters live in Alberta, while, by contrast, 117,615 come from Ontario.
According to the survey, the majority of Canada's one percent work in the following occupations:
- Management: 38.8 per cent
- Business, Finance and Administration: 13.7 per cent
- Law, Community and Government Services: 11 per cent and
- Natural and Applied Sciences: 9.9 per cent.
Resource-heavy Alberta also boasted the biggest wage earners by province, where the median salary of full-time employees was $55,507.
And while the median salary for Canadians working full-time, year-round in 2010 was $47,8686, Calgarians posted the highest full-time incomes, at $57,567, while Edmonton posted the third highest in the county, at $56,388.