Seems like we may have witnessed potential future material for Taylor's next album!
"When Julia met Taylor is a Harvey Weinstein production. Taylor was in a booth, talking to a cute mystery boy, when Weinstein interrupted to introduce her to Julia. Julia was gracious and obliging. Taylor was totally Twi-Harding. They hugged. They laughed. They were TALL. Then Julia decided it was enough. She went back to her people and Taylor ordered a glass of wine and resumed booth-ing with cute mystery boy."
Who do you think should be Taylor's next song inspiration: Julia or Brenton?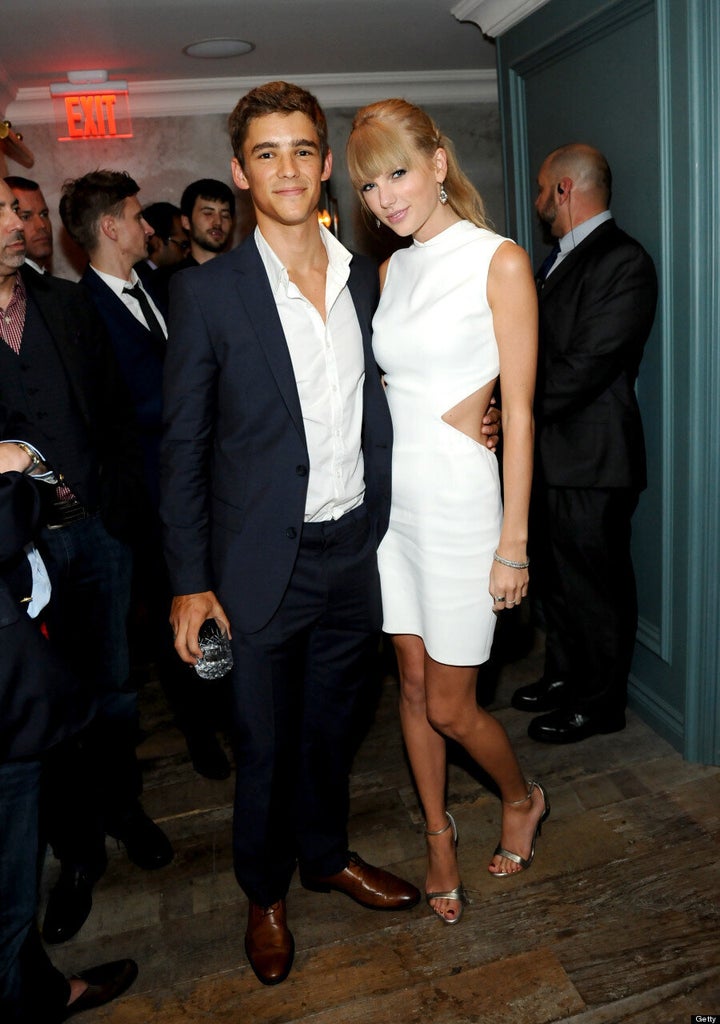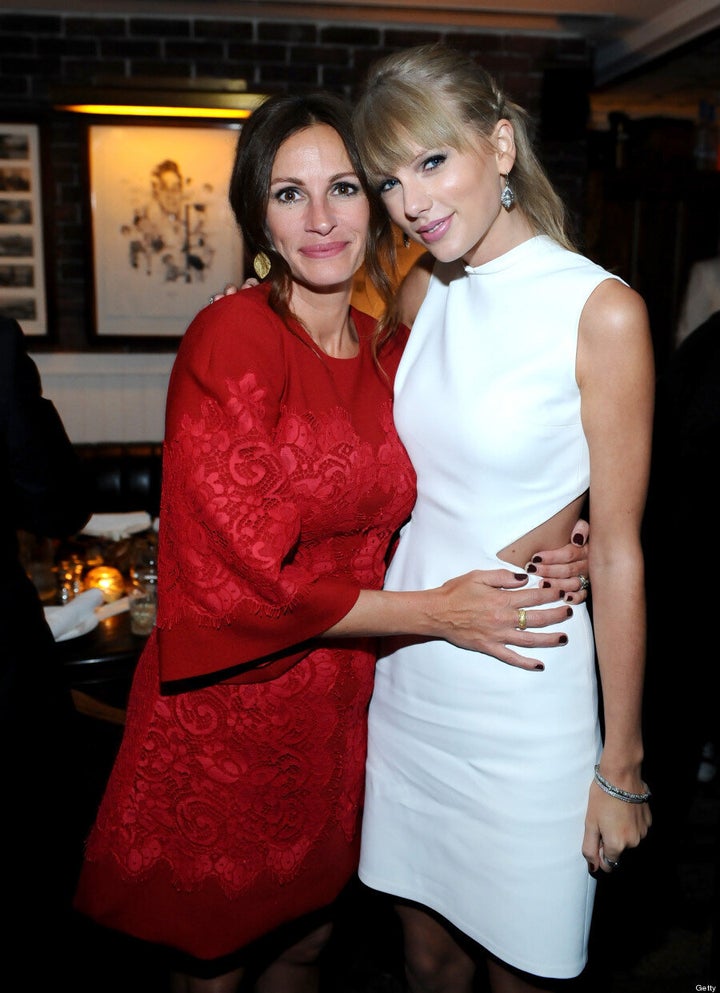 So many gorgeous celebs at TIFF: