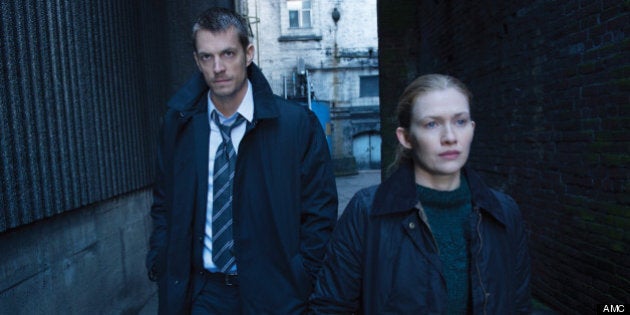 If the news sounds familiar, that's because the network already cancelled the Seattle-set, Vancouver-shot series once before. A year ago, production was halted after the show's second season wrapped, only for it to be revived again for season three.
AMC announced the show's demise in a statement that read:
Fox Television Studios is extremely proud of all three seasons of "The Killing>." We're especially gratified to have orchestrated a unique deal with AMC for season three that included a bold partnership with Netflix. While we would have loved to produce a fourth season for AMC, FTVS is immensely grateful to everyone involved with this moving series: our brilliant cast, led by Mireille Enos, Joel Kinnaman and season three's Peter Sarsgaard, our stellar executive producer, Veena Sud, a remarkable writing and producing team, and a tireless, dedicated crew. Most of all, FTVS thanks the terrific fans of 'The Killing,' who communicated their appreciation for the show throughout its run.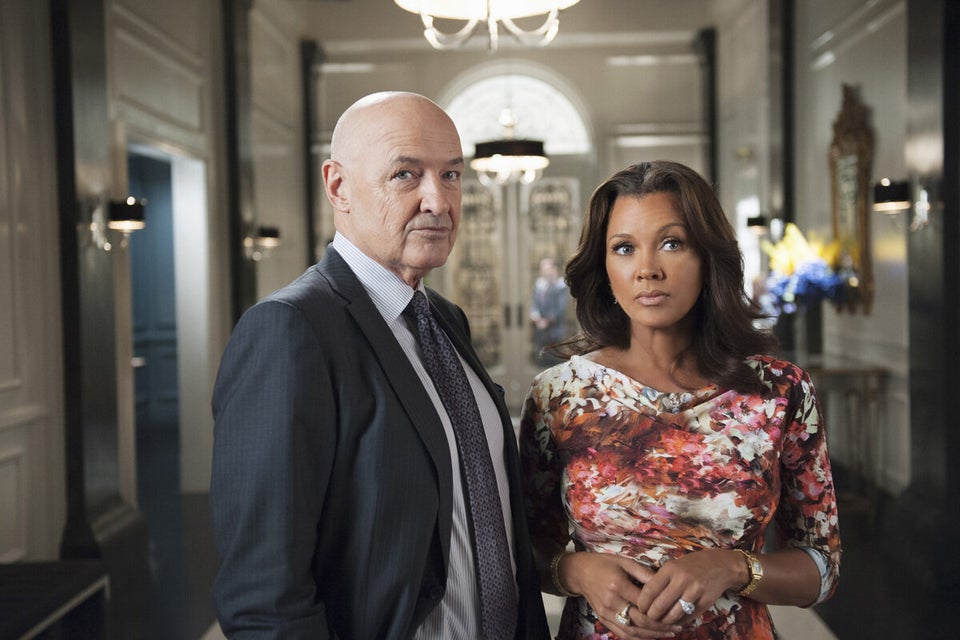 2013 Renewal Index: Canceled, Renewed & On The Bubble Shows