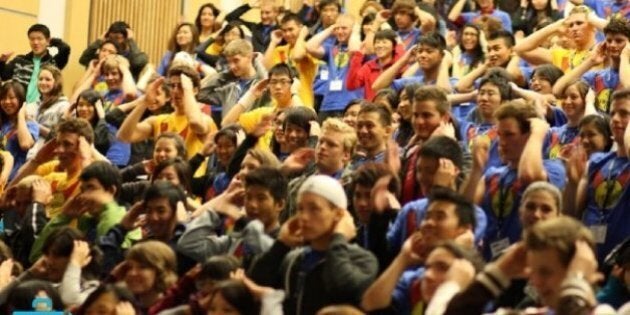 The Commerce Undergraduate Society (CUS) at UBC's Sauder School of Business has cancelled its annual frosh week and two student executives have resigned in the wake of revelations that students sang a pro-rape chant.
The society announced the cancellation and the resignations in a statement Wednesday, saying that the student body is taking "decisive action to ensure the safety and comfort of all students at future CUS events."
"The performance of offensive chants at a CUS orientation event should never have occurred. The fact that it was a tradition neither excuses the CUS from its actions, nor in any way alleviates the gravity of this situation," outgoing CUS president Enzo Woo said in the statement.
"In order to best aid in the rebuilding of our student community after these events, I recognize that as a responsible student leader I must step down to allow the society to implement the changes that it needs to create a positive, inclusive environment for all students," CUS vice-president, engagement Gillian Ong said.
The Sauder school earlier pulled its support for frosh events and announced an investigation that would report back on Sept. 16.
CUS leaders will now undergo Anti-Violence Ally training through the university's Alma Mater Society's Sexual Assault Support Centre (SASC) to ensure such behaviour is not repeated. The CUS will also work with UBC and Sauder on a series of educational initiatives that they say will "allow students to be participants in creating a comfortable and safe university environment."
CORRECTION: An earlier headline on this story stated that "UBC Rape Chant Forces Resignations, Cancellation Of Sauder Frosh." "Frosh" refers to first-year students. The headline had been updated.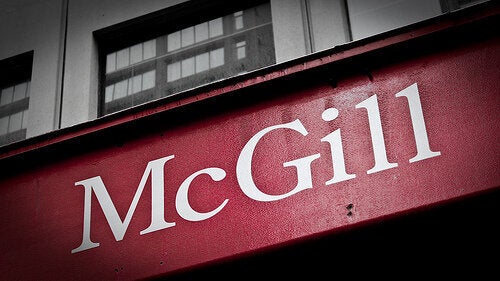 The Times Higher Education World Reputation Rankings 2013