 Former Canadian Prime Minister Brian Mulroney says that while in office he offered a Senate seat to Jacques Parizeau, who later became the leader of the Parti Québécois and premier of Quebec.
During an interview for a four-hour Radio-Canada biography airing Friday, Mulroney said he had hoped to recruit Parizeau, who at the time was not involved in politics and had returned to teaching.
Parizeau rejected Mulroney's offer, and would go on to become leader of the PQ and premier of Quebec.
"I think this is the first time I've said it, but it's true. I offered Jacques Parizeau a Senate seat — not as a conservative, but as an Independent senator," said Mulroney.
The proposal to Parizeau coincided with Mulroney's other major project, national reconciliation with Quebec, which culminated in the 1987 Meech Lake accord.
But the Meech Lake accord was defeated in June 1990 when Newfoundland Premier Clyde Wells refused to hold a vote on ratification in the legislature.
"It was the worst time of my life in politics. Perhaps, sometimes I think my whole life," said Mulroney.
Mulroney left politics three years later, without being able to achieve this reconciliation.
Mulroney also discussed the events leading up to negotiations with President Ronald Reagan for a Free Trade Agreement with the United States.
The biography airs on Radio-Canada beginning Sept. 13, 2013.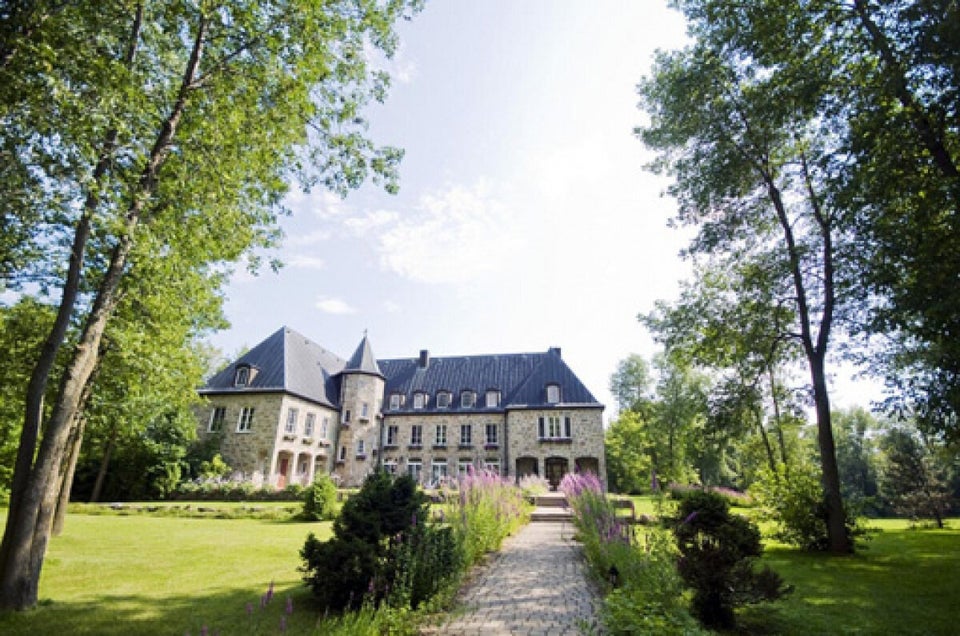 Pauline Marois' Former Castle