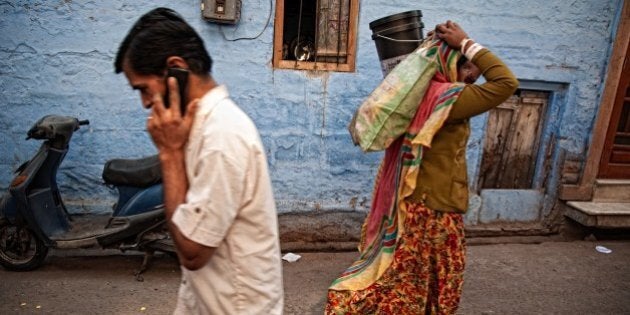 Call it a number travellers hope they'll never have to dial.
Canadian and American travellers might reactively dial "911" when there's an emergency but what happens when you're in Albania or Zimbabwe? Well, should you find yourself in sticky situation, Concept Draw, has whipped up this infographic for travellers who finds themselves in trouble.
The map features a list of emergency service number based on countries and reveals that unless you're in certain parts of the Americas, punching in "911" won't do you much good. Most places in Europe have adopted "112" as a standard as have parts of Central America.
The system dates back to the late '30s when the first three-digit number for emergency help was created. The number "999" was originally selected because it was tougher to accidentally dial on old rotary phones, according to the Matador Network. Winnipeg became the home of the 911 system in 1959 but it wasn't until the '80s where it became a North American standard.
Head father east and you get into more interesting numbers like 000, 999 and even five-digit numbers like 10111 in South Africa. But as the Associated Press reports, you can expect 911 and 112 to be the norm as the International Telecommunication Union has settled on the two numbers as official standards going forward.
Well, that's unless you're a member of the Stonecutters. Then you know the real number to dial is 912 if you're in trouble.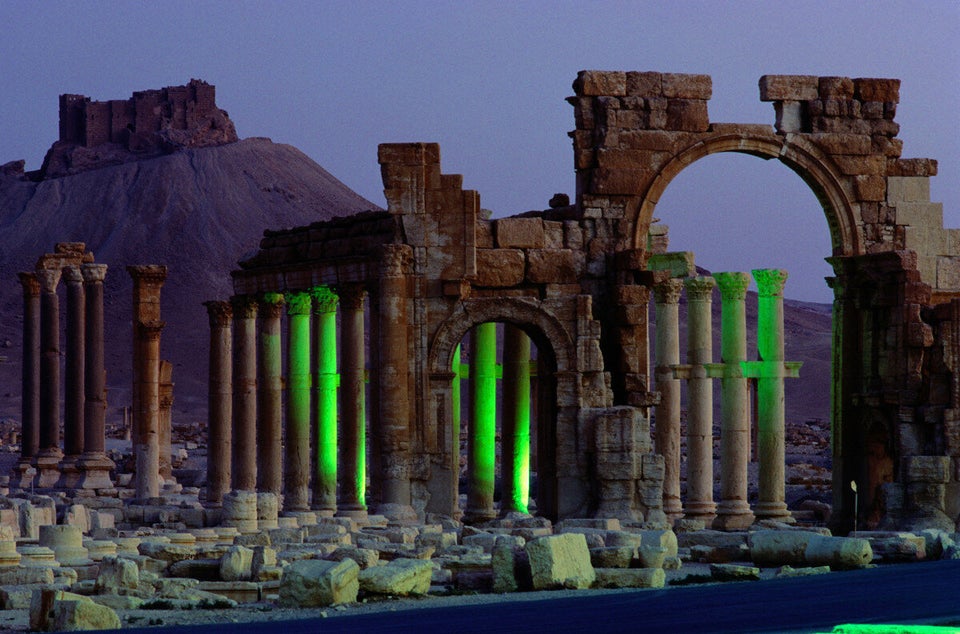 5 Regions Hit With Travel Advisories And Their Safer Alternatives