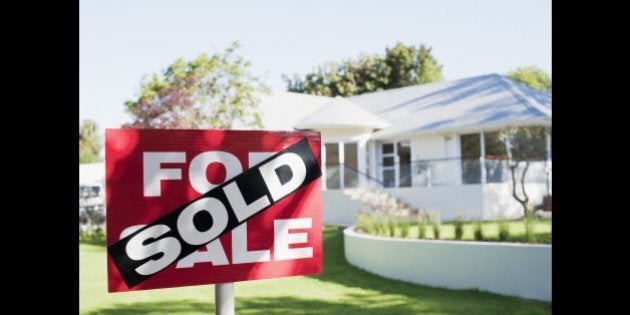 The index, which measures resale house prices in the 11 largest metro areas in the country, found prices have risen 1.9 per cent, nationwide, in the past year.
Prices in Toronto's closely watched housing market rose 1.33 per cent in the month, a very sharp increase that's unlikely to be sustained, as it would mean they are now growing at a 16-per-cent annual rate. Prices in the city have risen 3.72 per cent so far since the start of the year.
Vancouver and Victoria, B.C., both posted declines, continuing a market slump that began last year.
Story continues below slideshow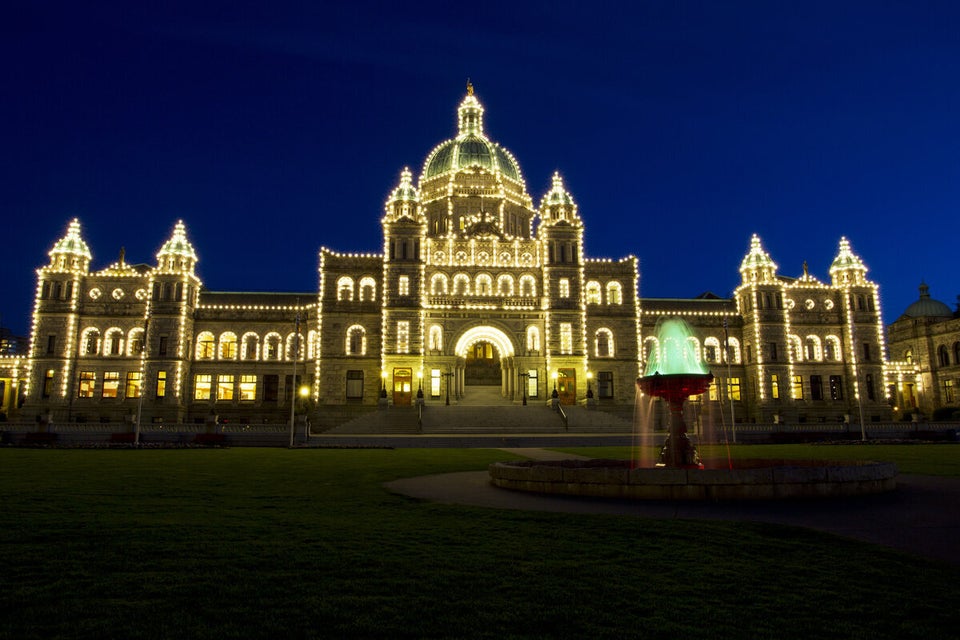 Where House Prices Are Rising And Falling
Economists at the big banks have declared Canada's housing slump over, following last year's decline in sales volumes. BMO's Doug Porter noted that the 1.9-per-cent year-on-year price gain is within striking range of the inflation rate, indicating a steady market. His two-word conclusion on the data: "Big deal."
"Existing home sales were up 18 per cent from a year ago. Therefore, it is hard to believe that nationwide monthly price drops are in the offing," Teranet said in a research note.
Not everyone is convinced everything is fine.
Evidence is growing that developers are heeding the warnings of an overheated, oversupplied market. Housing starts have declined for the past four months, Canada Mortgage and Housing Corp. reports, bringing the numbers more in line with demand.