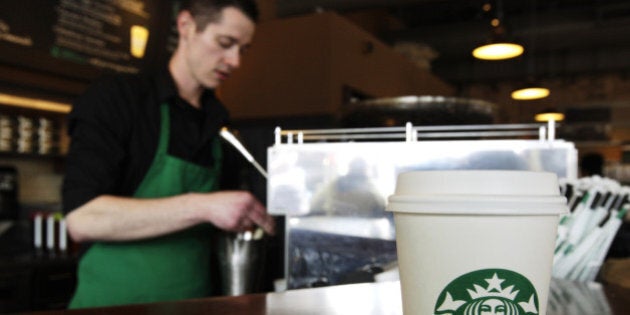 Workers in the oil industry will once again see the largest salary hikes in Canada next year, according to a study from a human resources consulting firm.
Mercer Consulting says Canadians working in the private sector can expect to see wage hikes of 3.1 per cent in 2014, on average. That's down slightly from the 3.2 per cent average salary hike the survey recorded for this year.
Executives and managers enjoyed the highest salary increases this year — 3.4 per cent and 3.3 per cent, respectively, and are expected to see above-average wage gains for 2014 as well. Everyone else fell below the average of 3.2 per cent this year.
At the other end of the scale are workers in wholesale and retail, who will see the smallest pay hikes next year — 2.7 per cent on average. They also saw the smallest wage gains this year as well, also at 2.7 per cent.
While the differences in wage hikes may seem small, such differences taken over several years can amount to substantial changes in people's earning power.
Here's a breakdown of salary increases by sector and region.
Story continues below slideshow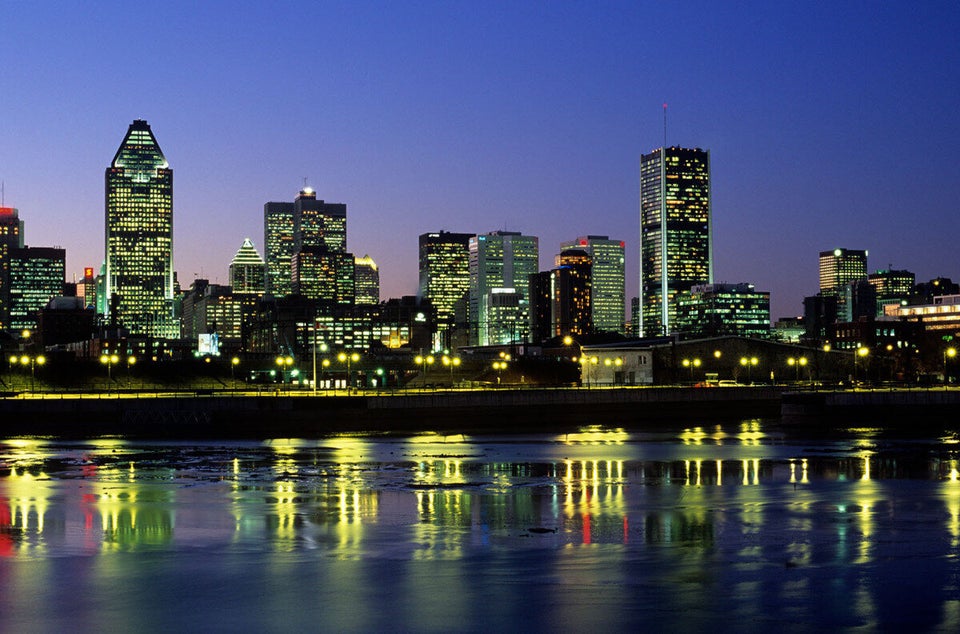 Where Will The Biggest Wage Hikes Be In 2014?
Regionally, Alberta is expected to lead the pack in wage gains, at 3.2 per cent, while Saskatchewan takes second place, with 3.1 per cent. These are the only regions that will see wage growth at or above average, Mercer says.
Bringing up the rear are Greater Montreal and Quebec, Manitoba and Greater Vancouver, with wage gains around 2.8 per cent on average.
Iain Morris, head of talent consulting for Central Canada at Mercer, said he sees a "flattening trend" in wage gains in Canada. The report described employers' wage intentions as "cautious," presumably in light of ongoing economic instability at home and abroad.
The Mercer survey polled 719 organizations in Canada, representing the salary practices for two million employees.