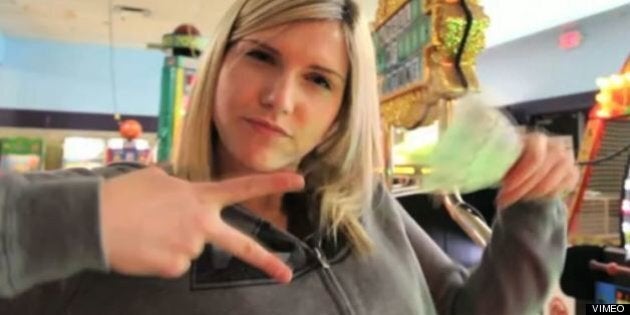 Assault charges have been dropped against a woman accused of throwing a cup of juice at Toronto Mayor Rob Ford this summer.
The Crown announced the decision to drop the charges against Shannon Everett, 27 at Old City Hall on Friday where Everett was making a court appearance in the case.
The multimedia developer and yoga teacher had been accused of throwing a cup of juice at Ford on June 15 during the Taste of Little Italy Festival.
Ford had been posing for photos and shaking hands at the time of the alleged incident.
The charges were dropped in part because Ford didn't want the Crown to proceed with the case. Everett has agreed to make a donation to Toronto's Centre for Addiction and Mental Health (CAMH).
Everett's lawyer Marie Henein told reporters Friday she looked forward to cross-examining Ford and said her client never threw drink at the mayor.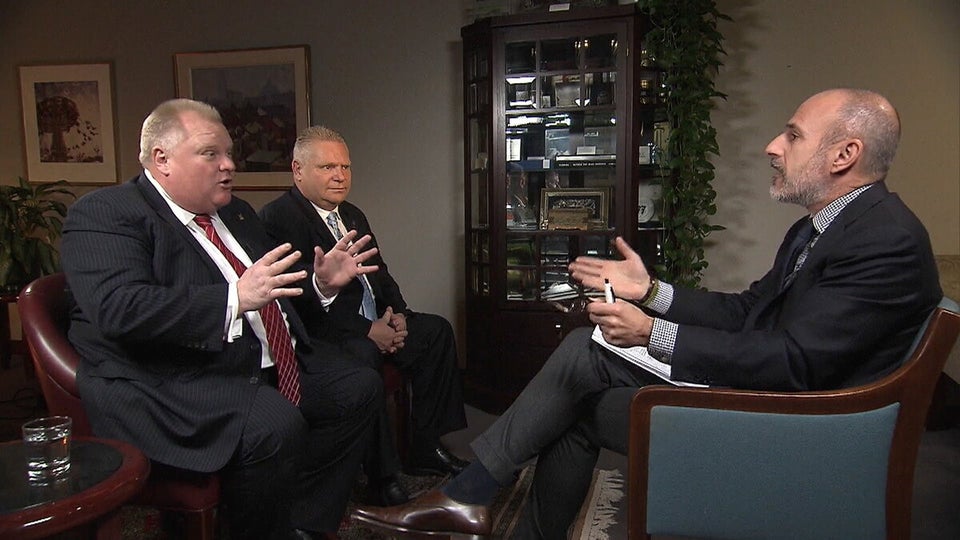 Best Photos From Rob Ford Crack Scandal