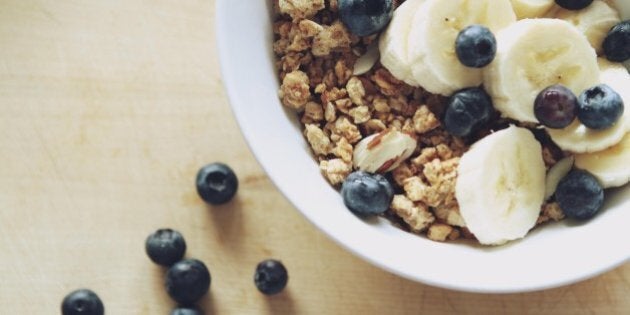 It seems like conventional wisdom: Eating breakfast helps prevent weight gain because it reduces the need to snack later in the day.
But a new study published in The American Journal of Clinical Nutrition challenges the assumption.
David B. Allison, director of the Nutrition Obesity Research Center at the University of Alabama at Birmingham and one of the authors of the new study, said bias plays a role.
But that doesn't mean there isn't a link between obesity and breakfast habits, Allison said.