Travellers on their way from Montreal to the United States may be able to make it through the customs line a bit more quickly with automated passport control kiosks.
The Montréal–Pierre Elliott Trudeau International Airport and the U.S. Customs and Border Protection agency have installed kiosks that allow passengers to scan their passports and answer a few questions on the screen before heading through customs.
Régis Drouin from Quebec City said he's relieved to be able to have a tool to get through customs faster.
"Sometimes when you end up in a waiting line and you're looking at your watch, it's like 'wow, we're going to miss that connection.' But I guess with this, depending on the number of stations they put it, it's probably going to be of great help," said Drouin.
The airport has installed a dozen kiosks, at a cost of $1 million.
Trudeau is the third airport in the world to install the automated passport control.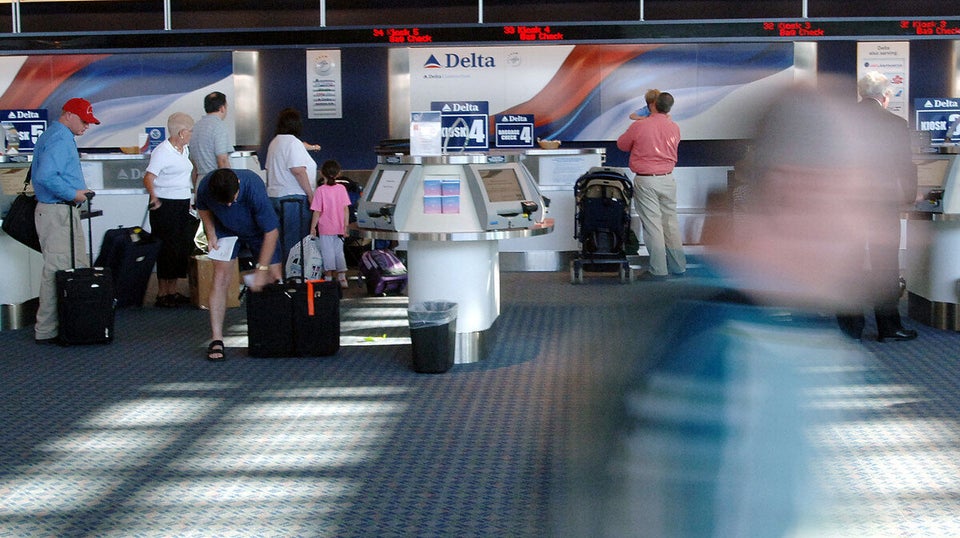 The World's Best Airports According To Skytrax