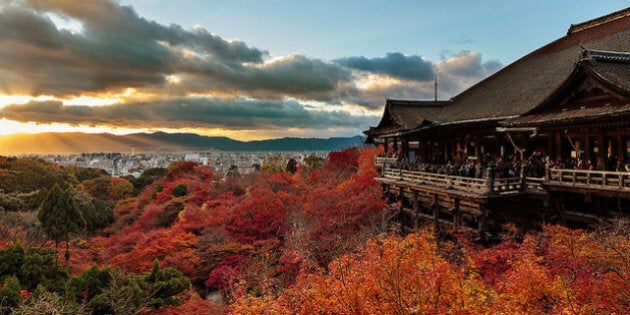 Don't be so smug, North America. You're not the only place that can boast spectacular fall colours.
Leaf peepers -- as fall foliage fans are called -- tend to adore the dazzling shows Quebec, New England and Ontario put on. But there's plenty of competition going on and autumn's near arrival brings with it an array of photo-worthy hues elsewhere, too.
Europe, for example, can be a dazzler.
Think of the golden vineyards in the Loire Valley of France, with an ancient chateau setting in their midst. Or perhaps Germany's famed Romantic Road, a driver's dream lined with trees in full, fiery colours. Poland, Switzerland, and Great Britain can also boast about their colourful season.
Then further afield, Asia is a true contender. It's tough to beat the combination of magnificent fall foliage coupled with the Great Wall of China as a backdrop.
Kyoto, Japan, may be better known for its spring cherry blossoms, but those in the know understand that autumn brings its own special charms. And you won't have to elbow fellow tourists out of the way to take photos that get oodles of likes on your Facebook page.
Then in the Southern Hemisphere; unexpected charmers like Tasmania, win over fans with its rustic beauty, chockfull of golden splashes from the fagus tree. You'll have to next April to see them since its fall comes when it's spring in North America.
But that's okay. All the better to have the time to dream and plan your next ultimate leaf peepers vacation.
9 Hidden Gems That Capture Fall Perfectly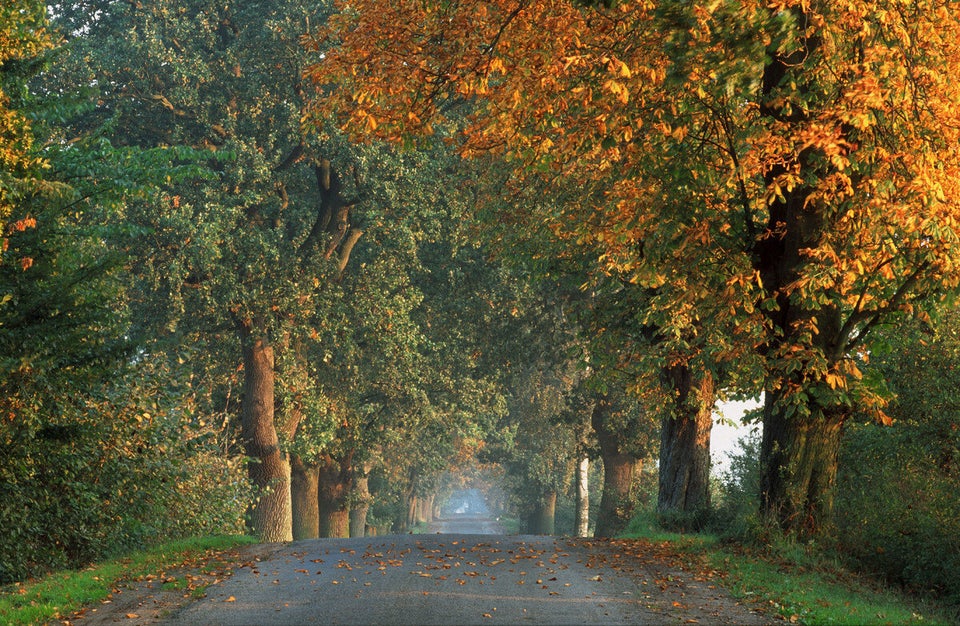 9 Hidden Gems That Capture Fall Perfectly