The rest of Canada has long been convinced B.C. is filled with outdoor-enthusiast health nuts who do nothing but complain about rain and real estate. Now there is proof.
The YouTube video "How To Be A Vancouverite" presents a hilariously accurate list of Vancouver stereotypes that has earned the clip nearly 100,000 views in just 24 hours. It has also provided plenty of ammunition to use when mocking people in B.C.
- Pronounce it "Vangcouver."
- Adopt an organic lifestyle and never stop talking about it.
- Learn how to do stand-up paddleboard yoga.
- Talk about Luongo non-stop.
- "Dude, it's way better in Toronto."
Did they miss anything? Share your favourite Vancouver cliches in the comments below.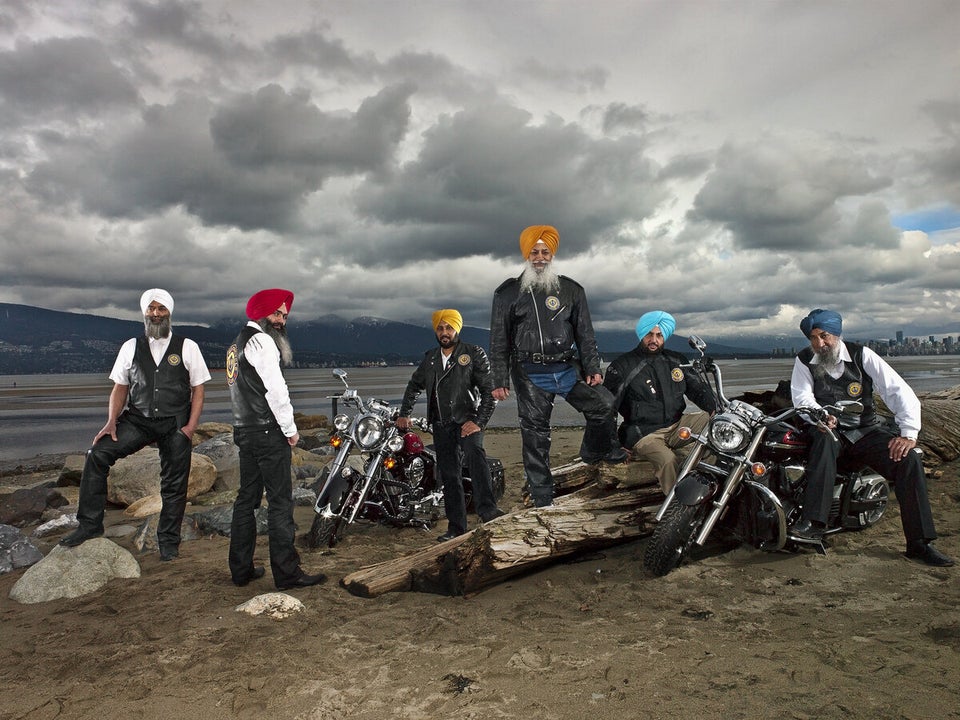 Quirky Portraits Of Canada