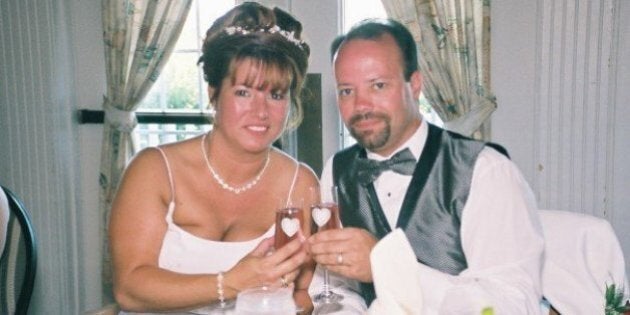 Dave Woodard perished at the wheel of his Ottawa city bus Wednesday. It was the day after his wife Terry celebrated her birthday. Dave had sent her flowers and balloons.

Photos of the couple on their joint account show them enjoying time with friends and family and celebrating their daughter Rebecca's graduation from high school earlier this year. Woodard also had two stepsons.
Story continues below slideshow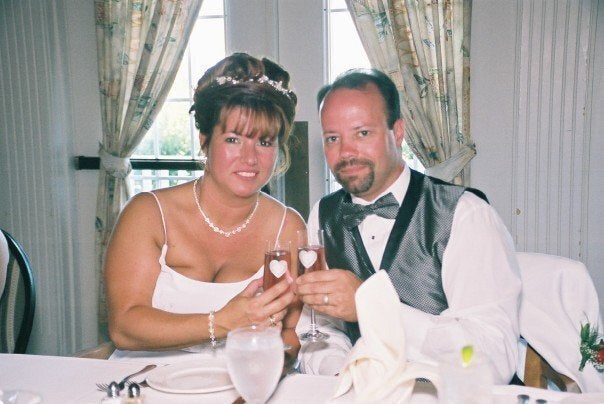 Dave Woodard And The Ottawa Bus Crash
She also said Dave was a good driver who "would never put anybody in jeopardy."
Accounts from some passengers on the OC Transpo bus said that Woodard only hit the brakes after riders started screaming. The bus went through the safety barriers blocking the tracks. The collision with a Via Rail train killed six people, including Woodard, and injured dozens more, many critically.
Terry sent a Facebook message to CTV Ottawa Morning Live Thursday in which she wrote that Dave was "not a monster."

The bus involved in the horrific crash was a double-decker model that has been the subject of controversy of late.
Since Ottawa introduced the double-decker buses just over a year ago, drivers have voiced concerns about brakes and the top-heavy nature of the vehicle.
But OC Transpo's general manager, John Manconi, rejected the suggestion Wednesday that the buses might not be road-worthy.
"I can assure you if OC Transpo knew of any incidents that would make any vehicle unsafe, we would not be putting it in service," Manconi said.
The Transportation Safety Board of Canada has dispatched 11 investigators to the scene to start what a senior board official said will be a very complex job that could take months.
Whatever caused the accident, nothing can return those lost to their family members.
With files from The Canadian Press