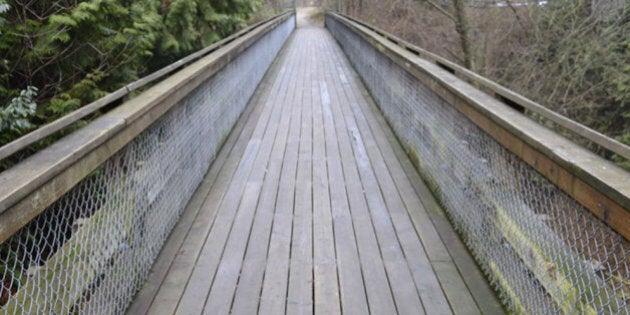 Ezar Ahmed Khan has been identified as the body found in Surrey's Joe Brown Park, the Integrated Homicide Investigation Team said in a Thursday news release.
Surrey RCMP found the body in the park at 123rd Street and New McLellan Road just after 7:30 a.m. on Wednesday.
Homicide investigators were called in when it appeared that the victim had met with foul play.
Khan, 30, had a criminal record dating back to 2010. Police believe the murder was targeted but not gang-related.